Whatever advice you need, we are here to provide it.
Whether you need help completing a tax return; want to plan your affairs for maximum tax efficiency; require tax advice to minimise your burden while remaining compliant with HMRC requirements; or need advice and support to help you through a tax investigation, our tax specialists at Forrester Boyd can help.
Our team, which includes former HMRC employees, has technical and commercial expertise in all tax matters to provide you with sound advice, regardless of the size of your business and current tax arrangements.
Our specialist tax team can also provide advice in the area of tax efficiency. There are steps that you, as a business owner, can take to reduce your tax burden and we have the expertise to help you understand what those steps should be.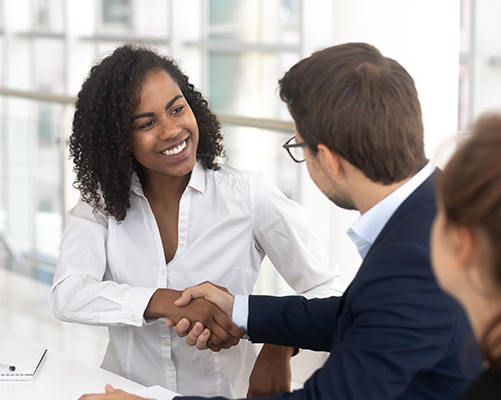 Request a no-obligation consultation
If you're unsure about where to start or you would like to discuss your particular tax requirements, please get in touch to request a free, no-obligation one-hour consultation where one of our specialist tax advisors can complete a FREE Tax Health Check with you to establish your needs and ways that we can help.
How we can help you
Our specialist tax advice and support services include:
corporation tax returns
corporate tax planning
partnership tax
self-employed tax
construction industry tax deduction scheme
Tax efficiency
Corporation tax represents a substantial part of your trading costs. Plus, the increased reporting obligations, robust investigation policies on the part of tax authorities, and harsher penalties for non-compliance mean that an undue amount of your time and resources can be taken up collecting revenue for the government.
We offer a range of services to help you minimise your corporate tax exposure and reduce the administrative burden of complying with tax legislation.
These start from working with you to agree on the most effective structure for your business and include strategies that enable you to take best advantage of tax relief while ensuring rigorous compliance.
Efficient corporate tax planning can potentially result in significant improvements on your bottom line.
To find out more about how to maximise the efficiency of your tax planning, contact us today.
Can we help you with anything?