Specialist accountancy services, tailored to your needs
At Forrester Boyd, we understand how important it is for you to make the right financial decisions for yourself and your business. But we also understand that worrying about your finances is an unwelcome and stressful distraction.
Whether you are a business owner looking for advice with bookkeeping and payroll, or an individual needing tax advice, we are here to help.
With offices based in Grimsby, Louth, Scunthorpe, Beverley, Skegness and Hull, we help clients through Lincolnshire, the Humber and the East Riding of Yorkshire region.
How can we help you?
Whether you are looking for specialist advice for your personal or business finances, or perhaps help with planning your new start-up, we are here to take care of you and your business. Click the links below to find out what we can do for you.
Sectors
From academies and agriculture to travel and tourism, our clients come from all corners of business. Our team of experts provides experience and advice to businesses in a variety of sectors.
Meet the teams at our six regional offices
Our simple philosophy and traditional values have helped us grow to be one of the largest independent chartered accountancy practices in the region. To ensure you can get the support you need efficiently our teams are positioned in six offices covering Lincolnshire, the East Riding of Yorkshire, and the Humber region.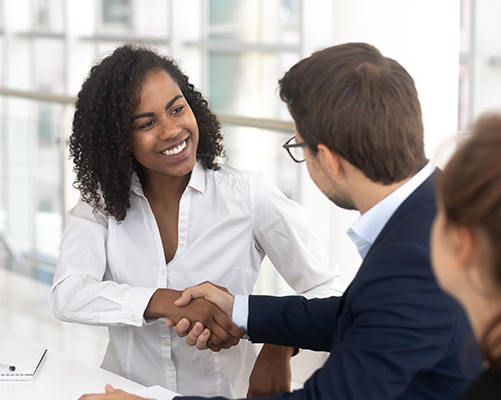 Free consultation
We pride ourselves on taking the time to really understand our clients. We will tailor our advice to match your specific wants and needs.
Just enter your details and click contact me.
Whatever the service or advice that you require, we are here to take care of you and your business.
Download our mini guide of the month
To download your complementary copy of our mini guide of the month, please complete the quick form below: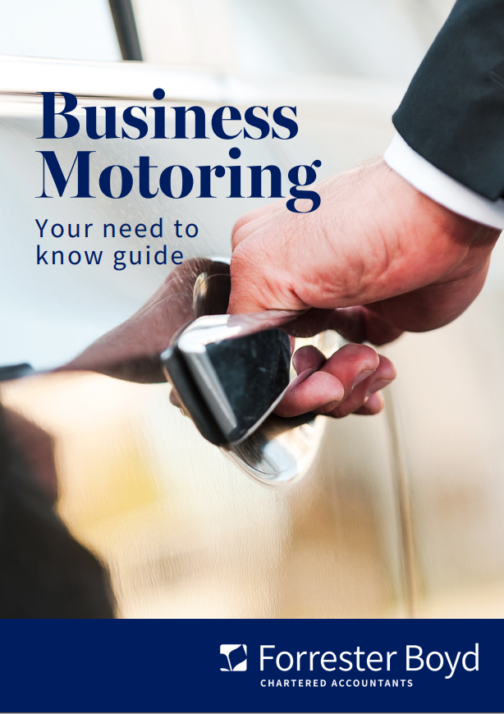 What our clients say...
Forrester Boyd has been instrumental in helping me grow my business.
Their team are very professional giving sharp, sound, solid advice whilst maintaining a friendly uncomplicated approach.

Andy Fraser - Director - County Turf Limited