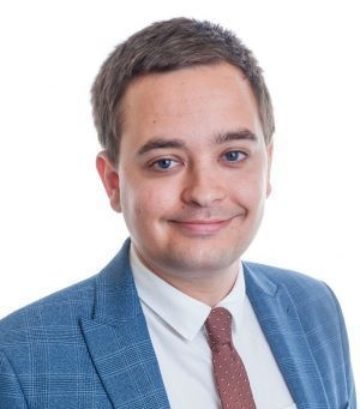 Neal joined the firm in 2008 after completing his A levels at Cleethorpes 6th form and went on to qualify as a Chartered Accountant in March 2014.
Mainly involved in managing audit assignments, Neal has a number of Group companies within his client portfolio including a number of UK subsidiary audits as well as having a specialism in the Seafood sector.
Alongside this work Neal also provides advice to smaller owner managed businesses - advising on corporation tax issues, accounts queries and helping his clients make sense of FRS 102 reporting requirements.