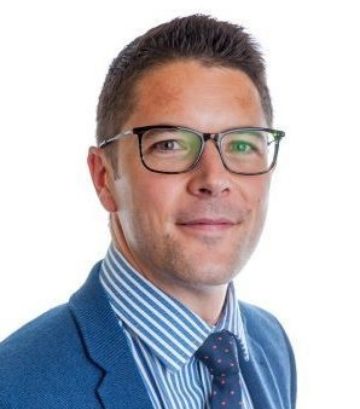 Kevin has been a partner at Forrester Boyd since 2008, after joining the practice in 1998 and qualifying in 2003.
A local lad, Kevin enjoys a variety of sports, especially football and boxing and he used to play football in the local leagues.
Kevin, the firm's Managing Partner, offers general and specific advice over a wide range of services, but prides himself on effective longer term tax planning and advice and group audits including those with overseas parent companies. His client portfolio covers a broad range of clients including larger owner managed businesses, companies within the engineering sector and he also has many clients within or linked to the food industry.
Kevin has a lot of experience in company reorganisations and has completed a number of successful Management Buy-Outs since becoming a partner.
Kevin likes nothing better than getting out of the office to see how his clients' businesses work first hand, and is a firm believer that his financial advice benefits from the in-depth understanding this approach brings.
In 2013 he was recognised by Accountancy Age, in the top 35 under 35 accountants in the country, highlighting him as one of the profession's brightest young talent.