What is a Management Buy-Out?
A management buy-out (MBO) is a corporate acquisition in which the management team uses their own funds and outside financing to purchase the company from its current owners. The management team then become the new owners of the company, and may continue to run in it in exactly the same way or implement changes to improve its performance.
MBOs occur when a management team sees an opportunity to take control of a business and the owner is looking to sell. It is sometimes more beneficial for a management team to take control instead of outside investors as they have a better understanding of the company's operations and potential.
The key to a successful Management Buy-Out
The key to the successful outcome of the Management Buy-Out (MBO) is the strength and quality of the management team, which is a major factor in raising the required funds to complete the transaction. Funding the MBO is typically a combination of a small input from the management team combined with bank debt and deferred consideration.
The input from the management team, although relatively small in comparison to the overall deal size, is important as it shows the external lenders your commitment to the transaction. Venture capital is a further funding option particularly where there is a funding gap after considering the more typical sources of funding.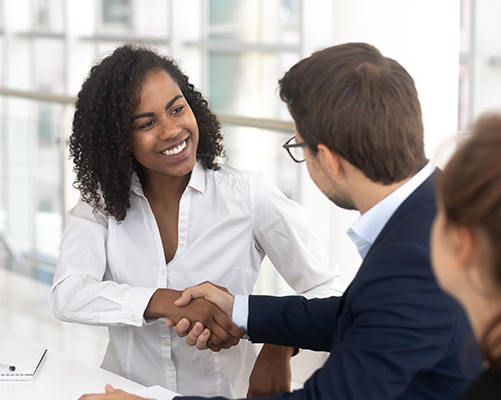 Contact Us
If you would like to talk to one of our specialist advisors regarding succession planning please complete the form and we will be in touch.