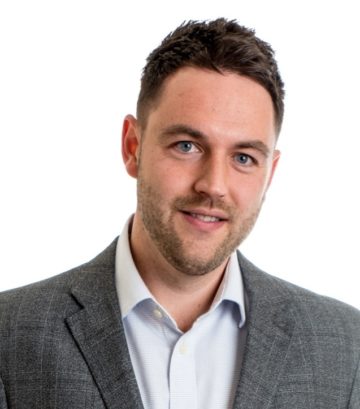 Philip is a partner based at our Louth office. He joined the firm as a trainee Chartered Accountant in 2008 after obtaining a first class degree in accountancy and finance at The University of Hull. Philip qualified as a Chartered Accountant in 2011 and was appointed partner in 2017.
Philip's client portfolio covers a broad range of business structures, predominantly small and large owner managed businesses across a variety of sectors. Philip also specialises in the production of management accounts and gains satisfaction from helping guide and support businesses in achieving their future goals. He would describe himself as 'not your typical accountant', providing a down to earth approach when dealing with the technical issues facing individuals and businesses alike.
During his studies, Philip was heavily involved with the ICAEW's regional society; fulfilling roles such as treasurer, vice chairman and chairman. In 2015, Philip was awarded young Chartered Accountant of the year in the region, highlighting him as one of the profession's brightest, young talents.
In 2018 Philip was named in the Accountancy Age 35 under 35 listing, celebrating young talent in the accountancy industry.
Philip currently sits on the board of The Friends of St James' Church as Treasurer.
Outside of work, Philip is a keen golfer, and enjoys a variety of sports.