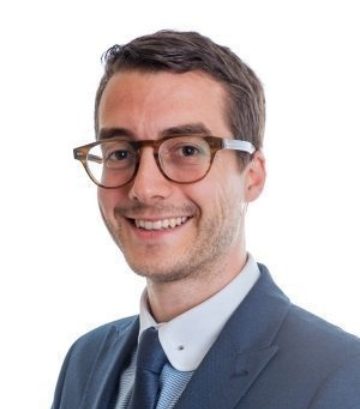 Paul is a partner based at our Grimsby office; he joined Forrester Boyd in 2006 and qualified as a Chartered Certified Accountant in 2011.
Paul holds a client portfolio made up of sole traders, partnerships and limited companies, including groups, both locally and nationally, covering a variety of sectors.
Sat behind a desk dealing with clients remotely is not Paul's style, he sees himself as more of a business partner. Paul likes to get to know his clients and visit them in their environment in order to truly understand and provide tailored advice, often starting his meetings with the question, "Where do you want to be in 5 years?".
Paul specialises in Media and Care Homes, providing the latter with interim financial and KPI information to assist the day-to-day running of individual homes.
Paul also heads Forrester Boyd's Internal Audit function and is heavily involved with Cloud Accounting, advising clients on making the switch to the next generation of accounting software.
Outside of work Paul is very much a family man, and likes nothing more than spending time with his young family. He is also a keen 'DIY-er' and always has a project!