Providing support to help you balance the books
For many businesses, especially those without an in-house accounts department, time spent on bookkeeping can be a real drain. Not only is this a burden we can take off your shoulders, we will also ensure your accounts are kept fully up-to-date and in compliance with statutory regulations.
If you are happy doing your own bookkeeping our in-house team can also provide on-site training to ensure your accounts are set-up efficiently and you have the support and knowledge to manage your accounts effectively. All businesses are individual, as is our approach to our services so we can tailor a package to suit your personal needs.
If your need is for higher level support we are able to help with that as well. Why not talk to us about management accounts, providing you with expert advice in relation to your cash flow management, profitability, credit control and much more.
Whether you are a small starter business or a larger complex one, ensuring all your accounts are under control is fundamental. By combining our bookkeeping service with payroll and processing and utilising the power of cloud accounting such as Xero or Quickbooks, your accounts can become one less thing for you to worry about.

Outsource your bookkeeping to us
For many business owners, bookkeeping is one of those things you do on an evening or weekend when you are not busy running your business. However, your time is precious, and we are now seeing many clients turning to us for support with their bookkeeping.
Say hello to your weekend - by outsourcing your bookkeeping to Forrester Boyd, you get the time back to spend quality time with family and friends or concentrate on what you do best, growing your business.
How can we help you?
By outsourcing your bookkeeping and VAT returns to us, you will have more time to yourself and have the most up-to-date expertise and knowledge about changes in legislation regarding your business finances. You may well also find that outsourcing is more cost-effective than employing staff. yourself
Xero
We are proud platinum champion partners of Xero.
Xero Platinum Champion Partner status recognises the highest levels of knowledge and expertise within an accountancy firm so we are extremely privileged and proud to have achieved this standard which is achieved as a result of helping a high volume of clients to transition from traditional accountancy practices to one of the leading cloud accounting platforms.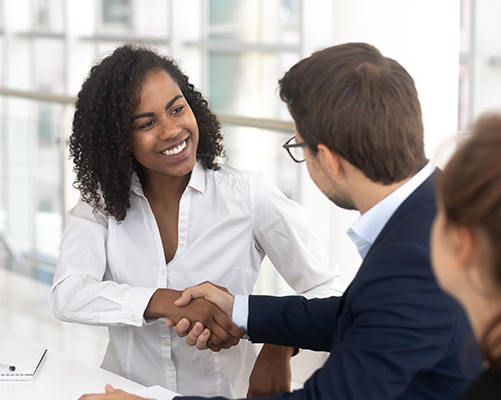 Free no obligation conversation
If you have not considered outsourcing your bookkeeping, then give us a call. We are happy to have a no obligation conversation with you about the type of services we offer.

Just enter your details and click contact me.
Can we help you with anything?