What Our Clients Have To Say
We moved across to Forrester Boyd in 2011 from a large national audit firm and I have to say
that I am glad we did.

The process to change was very straightforward and didn't involve much of my time. Mike has taken the time to understand our business and in summary the service provided by him and his team is always prompt, professional and efficient.

- Mike Winter, FD at Tapco Europe Ltd
We were impressed by the extent of technical and business oriented support offered by Kevin Hopper at Forrester Boyd when we first achieved Academy status.

Since then we have found him easy to access for ongoing help and guidance when we need it.

- Tony Wood, Director of Finance, St. Lawrence Academy
I want to thank you and the team, in particular Toni and Tom for the excellent and swift work you have done for us over the last few weeks, you have all gone over and above for me and again that is mightily appreciated.

- M Watts
We have used Forrester Boyd for many years and have been very satisfied with them, I know I have a firm looking after me that has an excellent reputation for doing things right.

- Mandy Torn, Director, A Torn Construction Ltd
Forrester Boyd has been instrumental in helping me grow my business. Their team are very professional giving sharp, sound, solid advice whilst maintaining a friendly uncomplicated approach.

- Andy Fraser, Director, County Turf Ltd
We have worked with Forrester Boyd for longer than I want to remember - certainly upwards of 10 years. The advice is always first class, and they cope with me - what more can I say!

- Tom Carter, Managing Director, Alderson Ltd
I would certainly recommend using Forrester Boyd for their expert advice…very proactive.

- Kate Roby, Tomlinsons Leisure Park
We have used Forrester Boyd for many years and have been very satisfied with them, I know I have a firm looking after me that has an excellent reputation for doing things right.

- Paul Marwood, Director, Dennis & Marwood Ltd
Forrester Boyd provides us with an efficient, personal, service by giving sound advice. They always respond promptly to requests to meet or discuss matters on the telephone.

- David Haxby, Director, D Haxby Farms Ltd
We had an audit this week. Both my colleague at Scarcroft School and myself commented on how professional, knowledgeable and friendly your auditor was and is a credit to the company.

- Wendy Shreeve, South Bank Multi Academy Trust
Client Case Study - Top Barn Timber Frames
Oliver had a dream of starting his own building and joinery business. Encouraged by his wife Charlotte, he started Penn Building and Joinery in 2012. The business evolved over the years with Oliver developing a particular passion for timber framing which started to form a niche in his business.
In 2018 Charlotte and Oliver embarked on their own barn conversion project. The barn incorporated 3 sling brace trusses, 7 king post trusses, a hammer beam truss and a double storey oak framed atrium.
Taking on a project of this magnitude gave them the confidence to launch their own timber framing business Top Barn Timber Frames Limited in January 2021, specialising in bespoke, hand built high quality timber framed structures such as orangeries, garden rooms, car ports and extensions.
Client Case Study - Healing Manor
Having an agile business model and being responsive to market conditions is something that most businesses build into their strategy, but the Coronavirus pandemic tore into the Healing Manor's plans in an unforeseeable way. Even the best thought-out business model could not have accounted for the position they found themselves in. What it did do, however, is highlight their ingenuity and entrepreneurial British spirit.

One of our clients in the hospitality sector had to close overnight. What they have done since then is truly inspirational. Not only keeping their business alive, but supporting the local communities and those most in need.
This is the story of how we supported Healing Manor to achieve great success during the pandemic.

Want to know more about the wide-range of services we offer at Forrester Boyd? Download our new Our Services brochure and get in touch today for a free no obligation consultation.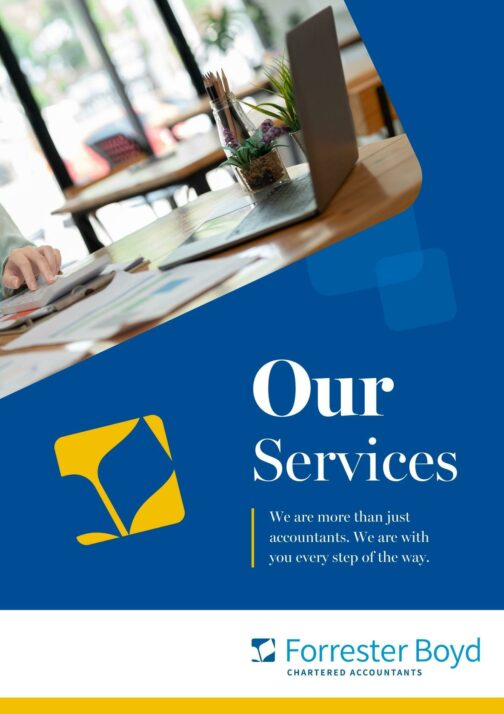 Don't just take it from us, hear what our clients say about us...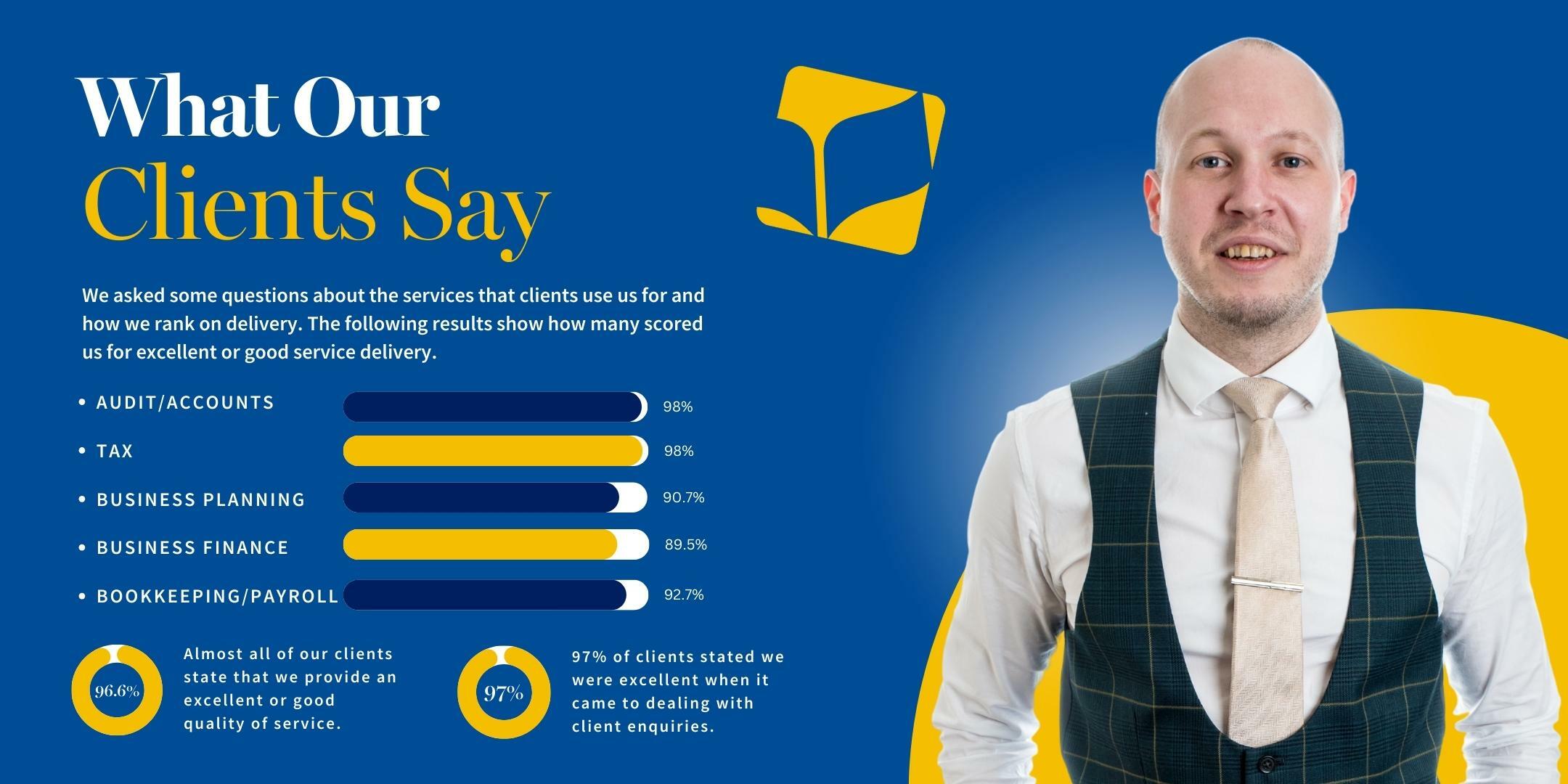 Can we help you with anything?