Flexibility is key - outsource your management and interim accounts
Visibility of data is critical to business success but what's even more critical is understanding the numbers and the impact on your business. Having detailed analysis and preparation of management and interim reports can help to improve business performance and increase profitability.
With chartered accountants who have a wealth of years helping businesses to understand their management accounts and how to interpret that information into useful guidance to support business operations, have you considered outsourcing your management accounting?

When clients choose to outsource to us we understand that no two clients are the same which is why we have a fully flexible approach and offer services and solutions completely tailored to your unique needs.
Our experts not only support you and your business in producing your management accounts but also, from our experience, can help by suggesting improvements in working practices and other areas we may identify which may assist you. We provide an analytical review of your accounts in a clear and concise format to enable you to make timely and informed business decisions.
Whether you prefer a written report, a virtual meeting, or a face-to-face presentation to discuss your report, we work with you to provide the exact support you need.
We ensure that accounts are provided quickly and effectively with added insight to help you make informed decisions.
What we offer
The experienced Forrester Boyd accounting team is well-equipped to support you at every stage in your business' life cycle, including:
preparing statutory accounts for companies
preparing accounts for Partnership and Sole Trader businesses
ad hoc accounting support and support for clients using online accounting
secondment of accounting staff
day-to-day financial advice and support
regular management accounts to support effective business planning for larger companies.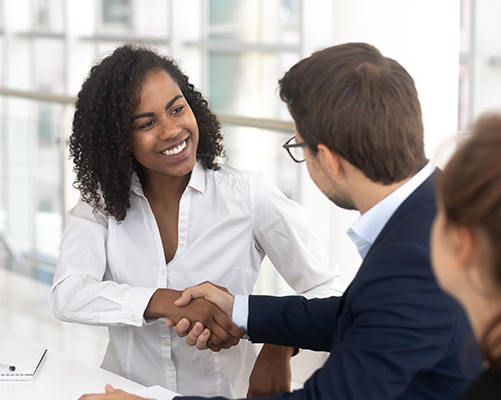 Talk to us
Get in touch with Forrester Boyd to discuss how we can help with your management accounting and reporting needs.