Have you considered outsourcing?

Are you...
a small business owner that does not require a full-time bookkeeper but needs more skills than the office manager or administrator can provide
a director with no time or who spends their evenings and weekends bookkeeping
a company of any size that cannot find full-time staff with the right skills at the right price
a growing company looking for help to scale accounting and bookkeeping services without the risks of recruiting
needing temporary cover for maternity, sickness, holidays, year-end
Outsourcing could be the answer you are looking for. Our local team are here to help.

Services we can help you with
Click on the image to download the at a glance guide
The benefits of outsourcing
By utilising our outsourcing services there are a whole range of benefits that you could experience.
access to expert advice
meet your compliance requirements
reduce your business costs
improve productivity
save you valuable time
eliminate cost and time of hiring
flexible and scalable resources
Other valuable resources at your fingertips
Virtual Financial Director
At some point in your business journey, you may need the services of a Financial Director (FD).
This might be for a project, or on a regular basis, but not enough to warrant a full-time or even part-time role. This is where we can add real value.
We can provide you with virtual FD support. We already know your business as your accountant so it makes it much easier for us to step straight up and provide you with the value you need from the get-go.
Marketing and Business Development
Some businesses have succeeded and grown without any dedicated marketing or business development advice or support. As a business owner, you know your business, you know your clients and you have grown your business into what it is today. You might however be at a point where you need some strategic guidance and support from experienced marketing and business development professionals. This is where our in-house teams can help. We have a marketing team who have extensive expertise in marketing businesses of all types and sizes. Whether you want a fresh set of eyes to help develop a marketing strategy and plan, need help to pull together a social media plan, or need to bounce business development ideas off us and get out view of how best to proceed, we are here to help.
Outsourced Services Guide
Download our new Outsourced Services guide to see how we can help you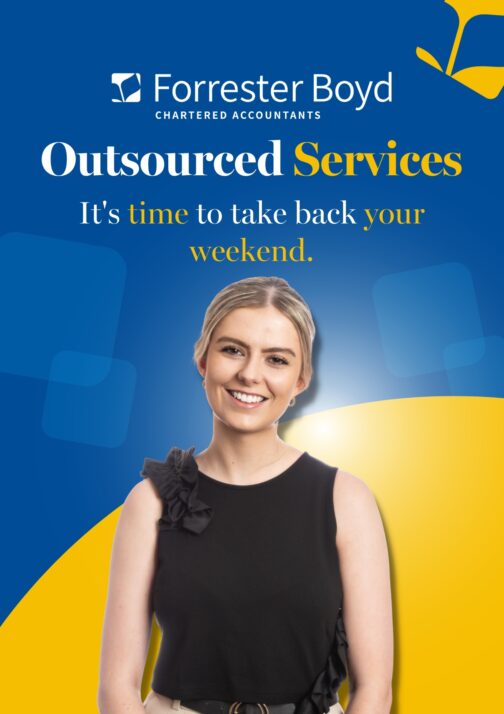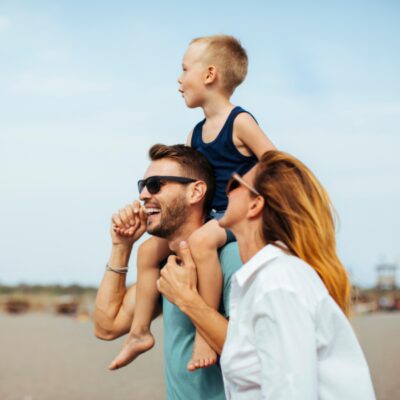 Make time for the things you love
Back office functions are critical to any business's success. Our advisers work with you to become an integrated and trusted part of your team delivering expert service, advice and knowledge to support you with your business goals and objectives.

By outsourcing roles such as bookkeeping and payroll, you can be sure that you are putting these vital roles in the hands of experts, giving you some free time and ensuring that you maximise tax efficiencies and are compliant with the financial and business regulations that you need to comply with.
Whether you spend this time with family and friends, simply want to recharge your batteries, or have the breathing space to visualise your next steps to business growth and success, we are here to help you every step of the way.
Say hello to your weekend
Accounting, bookkeeping, and payroll are all vital functions within a business subject to strict and ever-changing compliance. For many owner-managed businesses, these roles often sit on the shoulders of the business owner at times, dealt with on an evening or weekend, or handled by another member of staff who does not necessarily have the experience and knowledge.
Whether you are a small owner-managed business or a larger group, we have a specialist team of experts with the skills and understanding to help you.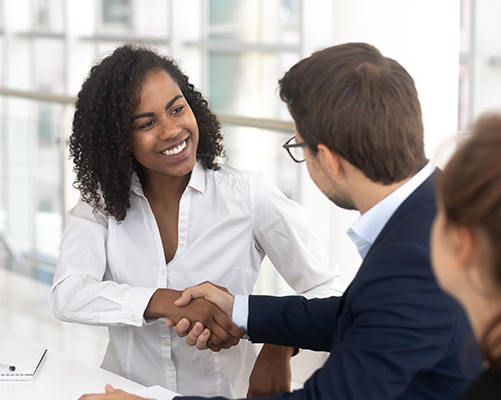 Talk to our specialists
If you have not considered outsourcing and would like to discuss how we could help you, then please do request a call back from one of our team.