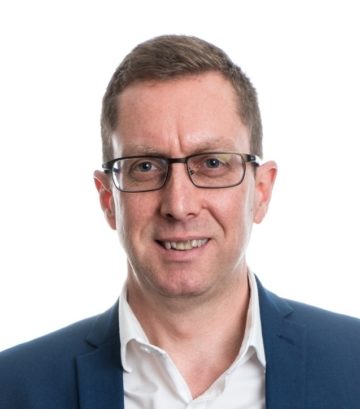 Mike Beckett is the Chairman of Forrester Boyd and qualified as a chartered accountant in February 2000. He has been with Forrester Boyd since February 2003, after joining from the Leeds office of an international accountancy firm. Mike was appointed as a partner of the practice in October 2008.
Mike has a varied client portfolio consisting of small unincorporated businesses through to large companies and groups. Mike is one of the firm's audit partners with audit clients ranging from owner managed businesses through to UK subsidiaries of international publicly listed groups. Mike also has significant experience in specialist audits including charities and academies.
Mike, who is a member of the UK200Group Corporate Finance Panel, is also responsible for the corporate finance work across the firm covering the following specialist services such as business disposals, mergers and acquisitions, management buy-outs and buy-ins, financial and tax due diligence, business/share valuations and raising finance.
Mike is on the Board of Trustees of the Sailors' Children's Society, a Hull based children's charity providing support to families who are in severe financial hardship that have served at sea.
In his spare time Mike enjoys spending time with his young family, watching Leeds United, and keeping fit through cycling and golf.