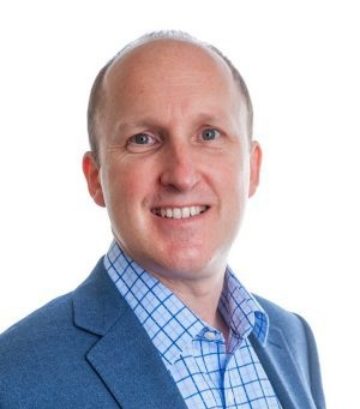 Peter joined Forrester Boyd in 1989, after graduating from the University of East Anglia in Norwich. He qualified as a Chartered Accountant in 1993 and as a chartered tax adviser in 1999, the year that he was also appointed a partner of the firm. He looks after a portfolio of mainly owner managed businesses, together with high net worth, personal tax and trust clients.
Peter gets most satisfaction from his job when his clients view his services as a valued and cost effective exercise rather than focusing on just their compliance requirements.
In addition to commercial advice, he also provides advice on personal and capital tax issues such as Capital gains and Inheritance Tax Planning which is often linked to the use of trusts.
Peter is a director and chairman of Forrester Boyd Wealth Management, the financial services arm of the business, and regularly assists in providing clients with tailored wealth management solutions.