Bespoke outsourced solutions
Accounting, bookkeeping and payroll are all vital functions within a business subject to strict and ever changing compliance. For any business cost efficiency, productivity and compliance are all key drivers. We work with you to ensure you meet your compliance obligations and provide the support to ensure your business strategy and systems are aligned to your business plans and goals. Whether you are a small owner managed business or a larger group, we have a specialist team of experts with the skills and understanding to help you.
We can offer you an outsourced solution tailored to suits your specific needs. You may require full outsourced support or this may be to support you during busy periods. Other clients may require short term cover such as maternity, month end support of specific technical resources to assist with some of the more complex areas of accounting to work cohesively alongside your existing team.
Our business services and outsourcing services
All our services are tailored to meet your specific business needs and challenges. Our range of outsourced services include:
Working with you
Back office functions are critical to any business success. We understand that for some business there could be short term or long term support that is needed in a number of these areas. Our qualified and highly experienced business advisers are here to assist you, take the burden off your shoulders and give you the assurance that you can get on with what you do best - running your business. Our advisers work with you to become an integrated and trusted part of your team delivering the expertise service, advice and knowledge to support you with your business goals and objectives.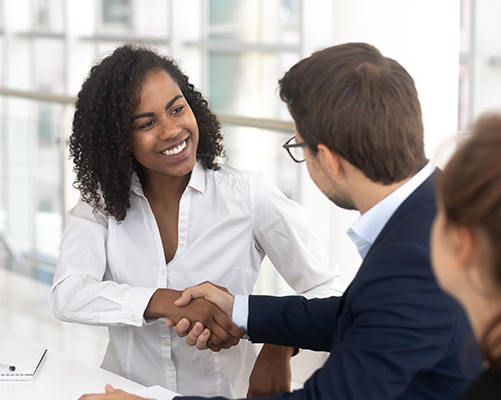 Talk to us today
Talk to us today about how we can help you and your business to achieve your strategic goals.