Fishanuary? - Seafood Update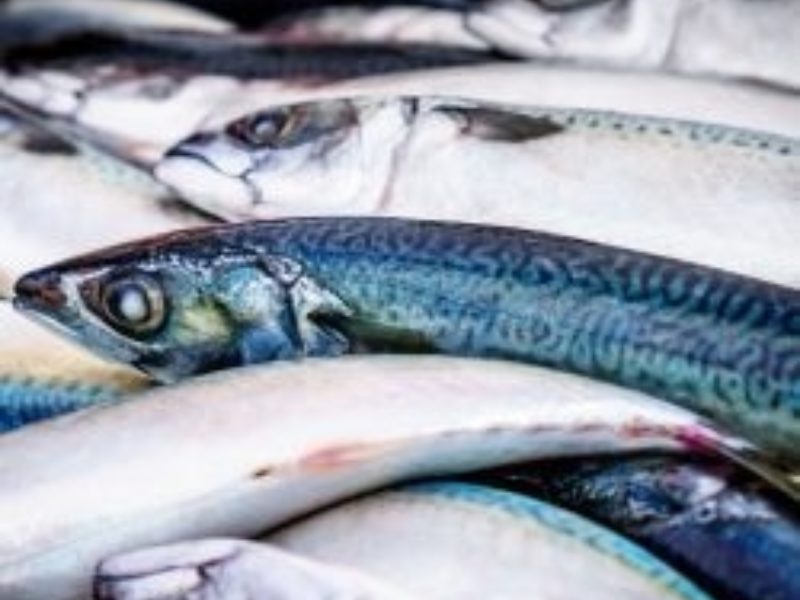 New Year, new me!
A happy new year to all of our Seafood Blog readers, it's the time of year for New Year's resolutions and, according to the BBC, the time of year to break them! A shocking statistic reckons one in five of us are gill-ty of breaking our resolutions by the 6 January. For those who haven't caved in many are on health kicks and diets in the cold beginnings of the New Year (that is once they are tired of turkey and have conquered the mountain of chocolates on offer over the festive period).
So what about Seafood? We all know the health benefits of ensuring there is enough fish on your plate but is the industry missing a trick? 'Veganuary' is the Vegan communities attempt to convert the public over the month of January so how about 'Fishanuary'? Don't feel blue this January, feel brainy! I must remember to trademark these…
In the news...
Are you adding enough value to your products? Results out of Norway for 2018 show exported seafood at record values but the head of the country's Seafood Council has questioned if they 'cod' do better with a rising level of unprocessed fish. It is estimated the Scandinavian country is missing out on £2.8billion in revenue by exporting unprocessed salmon and other seafood. This just goes to show that added value services in fish processing are big business and one the Norwegians seem to be missing out on.
Seafish have released a 'Rules of origin' resource which might come in handy if the UK's proposed Free Trade Agreement with the EU comes into force once the 'B' word finally happens. This discusses the impact of an 'FTA' in various different Seafood scenarios with the plaice of origin of products not as straight forward as it may seem.
Early January brought the news that Thailand has been removed from an EU list of countries failing to tackle illegal fishing and therefore avoided an all-out import ban. The good news for Thai fishing and UK importers was tempered by several reports that violations of rules are still occurring and changes made are not sufficient.
Warnings were also raised in the Financial Times over the supposed 'slavery risk' in the global seafood industry. It may seem impossible for importers to ensure there are no such issues in their supply chain but businesses risk severe reputational damage if they are found to be dealing with suppliers with questionable ethics.
Upcoming events
The third annual Future of Food event is being held at the Grimsby Institute in February and promotes the wide range of careers on offer in the Seafood industry. Key employers in the local area are confirmed to attend on Thursday 14th and alongside live demonstrations to keep attendees hooked, various employers will look to entice the next generation of workers into the Seafood industry.
The Business Hive's February 'Business over Breakfast' event is focusing on the Seafood industry with Simon Dwyer, Executive Officer for Grimsby Fish Merchants Association and Seafood Grimsby & Humber offering insight into the industry. The ever popular event is being held for members on the morning of 20th February and you may 'catch' one or two of our Seafood team attending!
Any news or resources within this section should not be relied upon with regards to figures or data referred to as legislative and policy changes may have occurred.