Congratulations Leanne!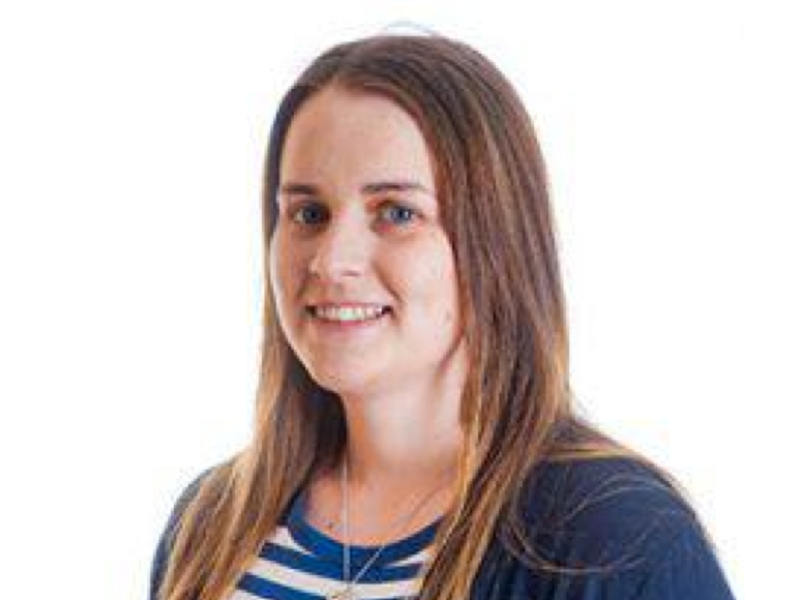 We are delighted to congratulate Leanne Greasby on qualifying as a Chartered Certified Accountant.
Hull resident, Leanne, has passed her final examination of the Association of Chartered Certified Accountants (ACCA) qualification, joining the growing team of accountancy professionals at the firms' office in Woodmansey. She joined Forrester Boyd Robson in 2007 straight from Beverley Joint Sixth Form, and began training towards the AAT qualification. She works for a wide range of clients, preparing limited company, management, partnership and sole trader accounts.
Now a qualified ACCA affiliate, Leanne said; "Having no more exams means that I can start to work on developing my career".
In her spare time, she supports Leeds United and she is kept busy with her three year old daughter, Maisie.
Head of HR, Chantelle Rogers, said "The professional accountancy qualifications are extremely tough and working whilst studying is not easy. These fantastic results prove that hard work and determination really do pay off."
"We pride ourselves on nurturing top quality accountants for this complex business environment and Leanne is a tribute to that."
Mike Beckett, director at the Woodmansey office, said "I am delighted for Leanne in achieving her ACCA accreditation. With a growing practice serving clients in Beverley, Hull and the surrounds, it is very rewarding to see our local talent being able to develop and hone their skills in their home town. This is just another example of the success of our strategy in recruiting and developing home grown talent."
Any news or resources within this section should not be relied upon with regards to figures or data referred to as legislative and policy changes may have occurred.