Big Energy Savings Week – Saving Business Energy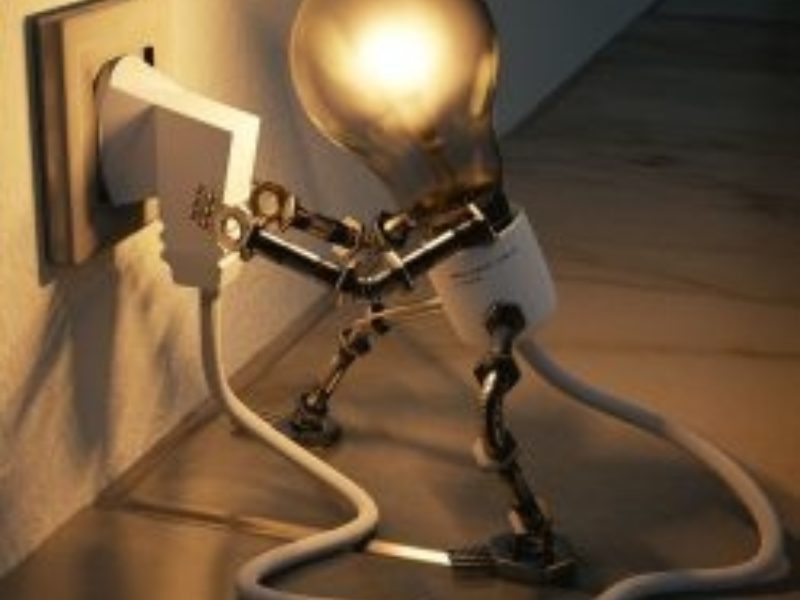 The Big Energy Savings week aims to help people cut their fuel bills and provides access to information on financial support you may be able to get. In conjunction with the awareness week, we are taking a look at the benefits to businesses of looking at their energy savings.
Energy costs can be a substantial part of your business expenses. Just thinking of swapping energy provider could prompt a timely exercise in gathering the data to analyse the potential cost benefits.
Cloud accounting to the rescue
This is where cloud based accounting software such as Quickbooks and Xero really do pay dividends. Access to real-time reporting can provide you with an 'at a glance' view of your spend. This then makes it a very simple exercise in cost benefit analysis with alternative providers making the switch a much simpler process.
If you are not a user of online accounts packages then we would strongly suggest you have a look. If you are a VAT registered business with taxable revenue over £85k you will need to be digitally enabled by 1 April anyway to ensure that you are compliant with Making Tax Digital. So why not then, use this as an opportunity to look at your energy usage and current providers to see if you could save money by swapping provider?
If you need help with getting your accounting online and setting your systems up to provide you with the reports to help you see where you can save money and become more efficient then contact us today for a no obligation discussion. Read here about our simple four step process to getting MTD ready through Cloud Accounting.
In the meantime, take a look at our handy guide to 'Saving Energy for Business'. Just by adopting a few of these measures, you will save money and energy.
Any news or resources within this section should not be relied upon with regards to figures or data referred to as legislative and policy changes may have occurred.