Academies news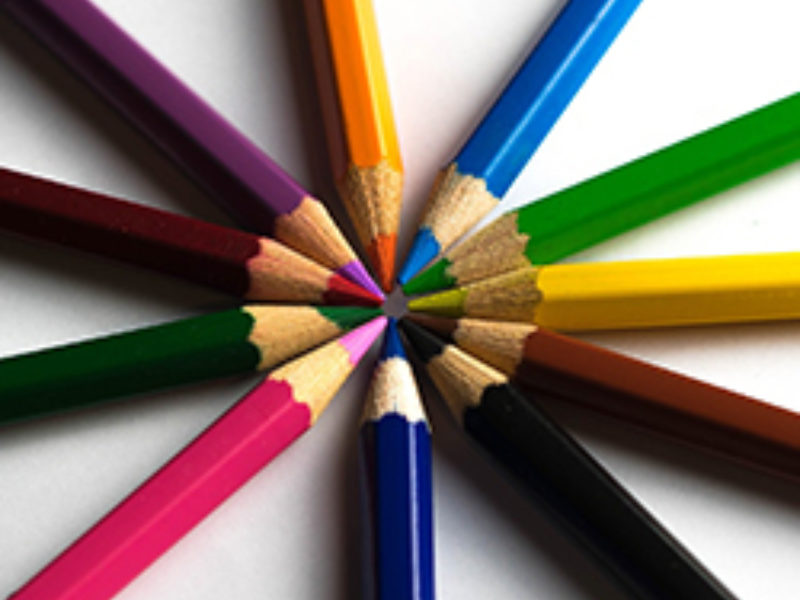 Budget Forecast Return
A reminder for Academies to submit their Budget Forecast Return Outturn by 21 May 2019 has been issued. The ESFA have strongly recommended that all academies utilise the online form provided as opposed to the offline Excel workbook to ensure any validation errors are dealt with in good time and to create efficiencies for the Trust.
Should you need any help in submitting this, please contact one of our specialists as soon as possible.
Academies Accounts Direction
The latest Academies Accounts Direction has been published from 2018 to 2019. This is the reference pack for you and us to use when preparing and auditing your trust's annual report and financial statements. This can be accessed here.
The Direction has been restructured to present the model annual report and accounts and the regularity reporting section as annexes to the document rather than within the main guide.
Pages five and six detail the significant changes from last year. Some of these changes relate to the financial statements while others are specific for auditors and relate to their reporting and regularity testing.
The changes include not having to disclose the date when non statutory/non-contractual staff severance payments were made and removing the table in the funds note which showed a current year and prior year 12 months combined position.
You will need to submit your audited financial statements and management letter for 2018 to 2019 to ESFA four months after your accounting period. For most academy trusts, the accounting period will be to 31 August, with a submission date by 31 December 2019.
More information will be provided about how to submit your financial statements in due course.
Related Party Transactions
Academy trusts must declare or seek approval for a related party transaction, before they agree it with the related party. Related party transactions made on or after 1 April 2019, which are part of a contract or agreement entered into before 1 April 2019, are not in scope of this reporting requirement.
Guidance has been published about declaring and seeking approval for related party transactions.
If you have any queries, you can contact the ESFA directly or alternatively please contact us as we may be able to help and provide clarity in this area.
A help video has been created on how to declare or seek approval for related party transactions. You can view this video here.
Any news or resources within this section should not be relied upon with regards to figures or data referred to as legislative and policy changes may have occurred.