A 'pawfect' partnership
When two dogs became best friends on their walks, who knew their owners would find a perfect partnership too. Oliver and Charlotte Penn were out walking their beloved Golden Doodle Teddy when they bumped into another dog walker. Teddy took an instant liking to Kenji, the Black Labrador who was out with his owner James Ley. The dogs became best friends so regularly went on walks after this together. Oliver and Charlotte became good friends with James and his dog. Through their walks they found a common interest in carpentry and framing.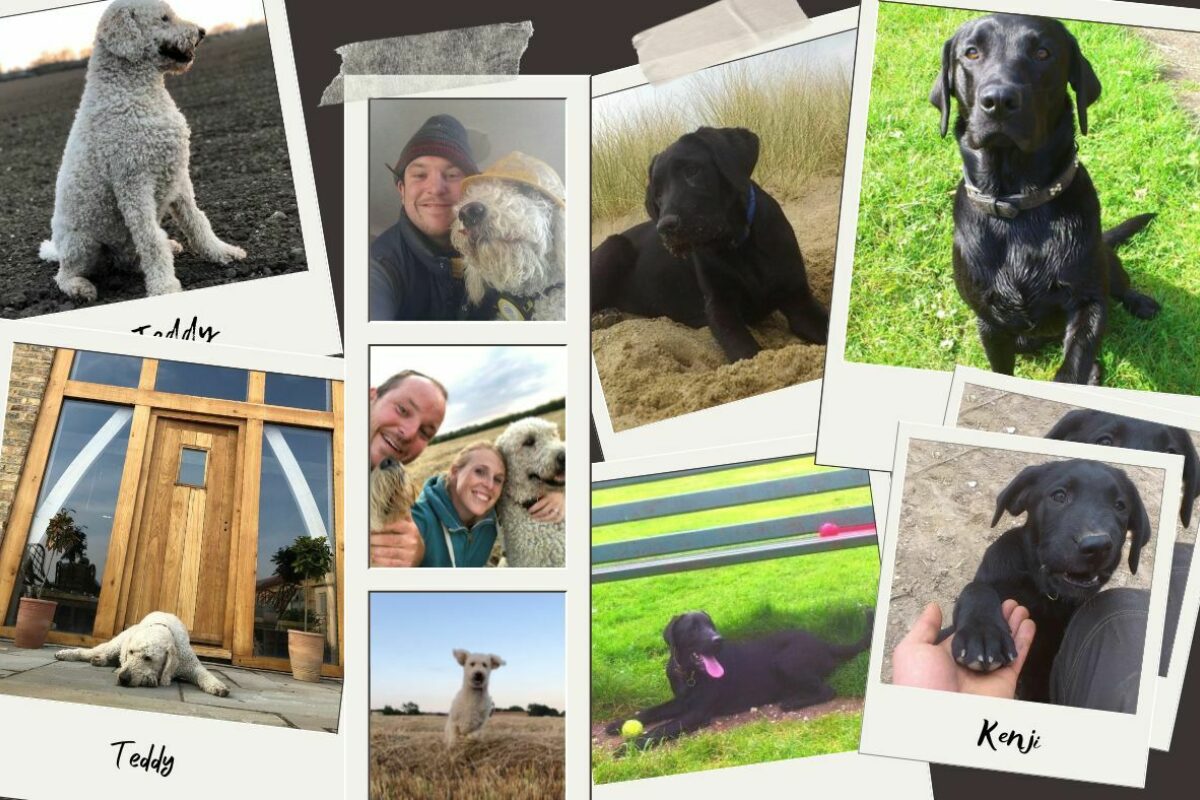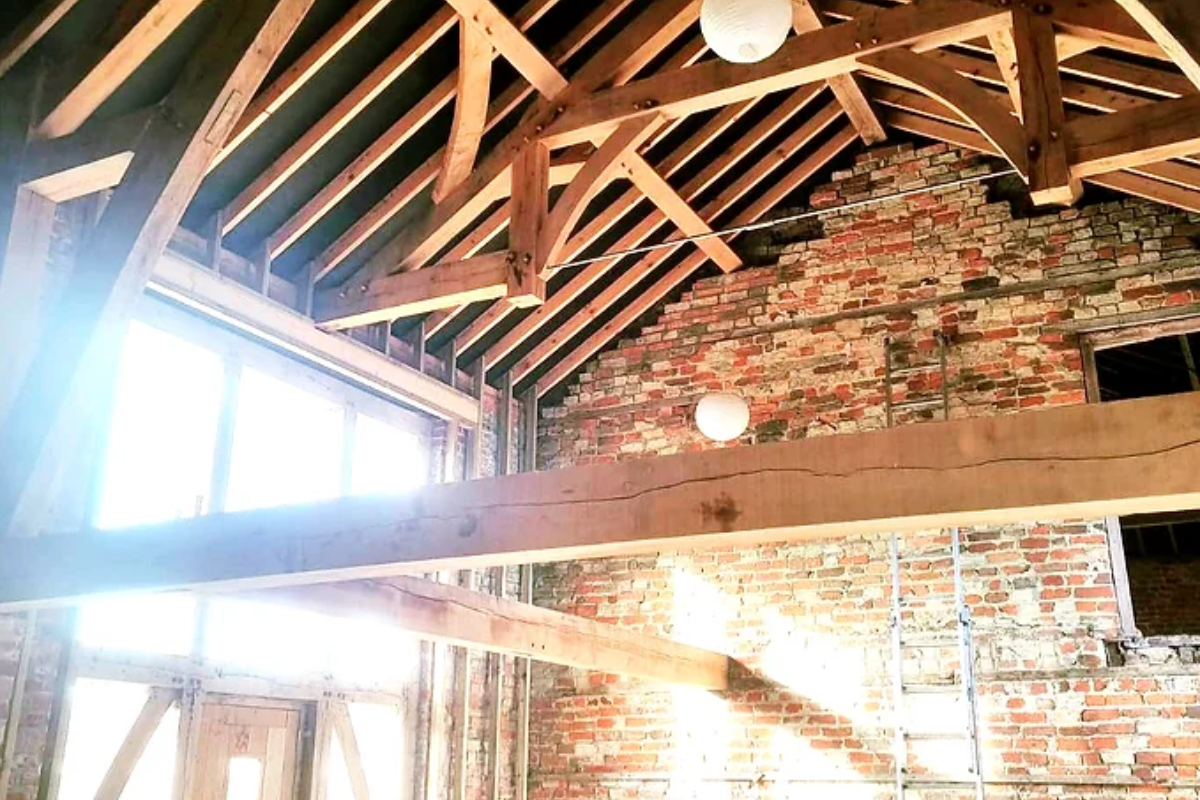 Oliver had a dream of starting his own building and joinery business. Encouraged by his wife Charlotte, he started Penn Building and Joinery in 2012. The business evolved over the years with Oliver developing a particular passion for timber framing which started to form a niche in his business. In 2018 Charlotte and Oliver embarked on their own barn conversion project. The barn incorporated 3 sling brace trusses, 7 king post trusses, a hammer beam truss and a double storey oak framed atrium. Taking on a project of this magnitude gave them the confidence to launch their own timber framing business Top Barn Timber Frames Limited in January 2021, just as we were emerging from the Covid-19 pandemic. The company specialises in bespoke, hand built high quality timber framed structures such as orangeries, garden rooms, car ports and extensions.
Back to the dog walking
Oliver discovered that James was also an expert timber framer. James followed in his father's footsteps into the trade and over the years, has worked for some of the biggest framing companies in the UK. Their dog walking discussions led to them forming a partnership, which now sees James join Charlotte and Oliver as a partner in Top Barn Timber Frames Limited. The exceptionally talented duo bring master craftsmanship to Lincolnshire and have delivered a number of unique projects for their clients. Sadly, both Teddy and Kenji have now passed, but the business partnership is stronger than ever.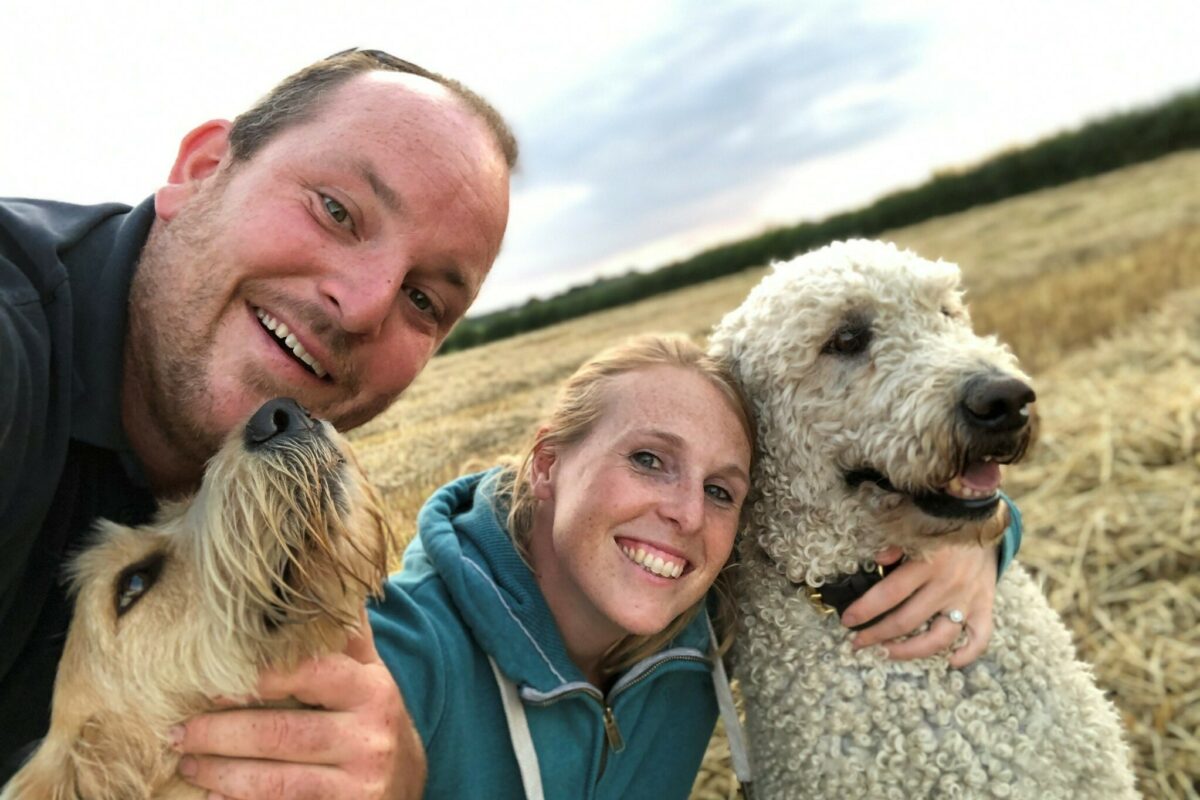 I love the idea that our business may have never existed without Teddy. Whilst we still miss him tremendously, it now feels as though he is living on through us doing this together.

Charlotte Penn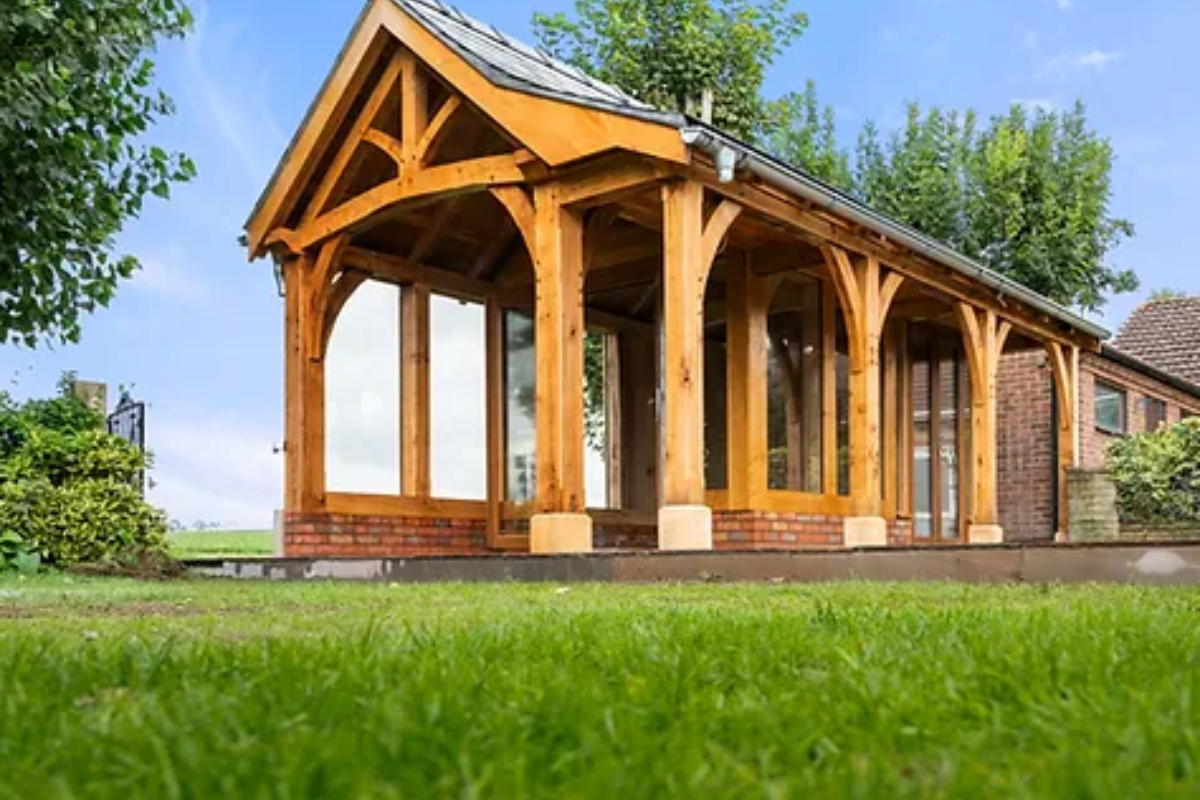 A Passion for Timber
Speaking of the partnership, Oliver said, "I could not believe it when I met James and found we had the same passion for timber framing. Launching the business at a very difficult economic time was challenging but with James on board and the craftsmanship and creativity that he brings with him, we hope to grow our business and its potential, offering people timber-framed structures built with passion and expertise."
Kevin Hopper, partner at Forrester Boyd has been advising and helping Top Barn Timber Frames Limited to form the partnership, streamlining their accounting processes and advising on their growth plans.
Top Barn Timber Frames Limited has grown since its inception with most work coming through word of mouth and customer referrals. They not only make the structures their clients request, but work closely with them throughout the project advising on planning requirements and pulling in trusted suppliers where needed for some of the larger projects that require other expert tradespeople.
Oliver is looking forward to growing the business alongside James. Speaking of his dreams for the future, Oliver would love to build a timber-framed house. Who knows, we could see this talented duo featuring on Grand Designs in the near future.
Who says you cannot have a dream and live it!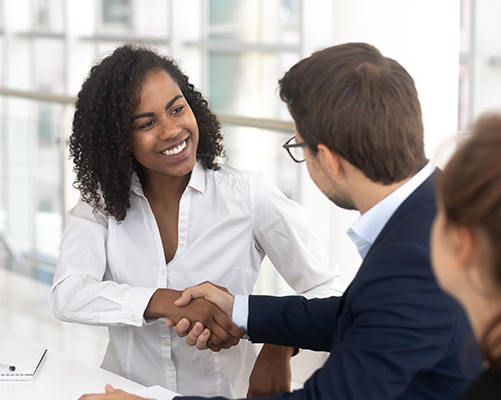 Can we help you?
This is just one recent client success story. Can we help you to be more successful? Get in touch for a no-obligation initial discussion.