Putting your compliance in a safe pair of hands
With more and more complexity around compliance, it is more important than ever to have the expertise on hand to meet your legal obligations. As experts in this field, we offer you the assurance to know that your obligations will be met in the most efficient way. We work closely with you as part of your team providing you with the information you need, when you need it, without the stress and headaches that go with it. Outsourcing your secretarial services allows you to concentrate on what you love and what you do best – running your business and looking after your clients.
Services we can offer
Company secretarial services
Registered office facility. With 7 regional offices based in Grimsby, Louth, Scunthorpe, Beverley, Skegness, Hull and Lincoln we can be the address where all your official documents are served, and include a mail forwarding service.
Preparation of the annual Confirmation Statement and PSC Register requirements.
Maintenance of company's statutory records.
In short, we'll deal with the paperwork, so you can focus on running your business.
Tailored services to meet your needs
Our outsourced secretarial services are designed to cover all your statutory obligations under the Companies Act. Our services are bespoke and tailored to meet your specific requirements and with a dedicated team at hand, you can be assured that we have got you covered. We can even provide you with a registered office and organise for your post to be forwarded to an address of your choice.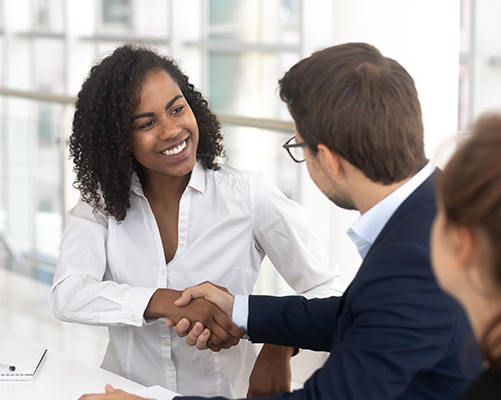 Talk to us
Get in touch with Forrester Boyd to discuss how we can help with your statutory secretarial needs.