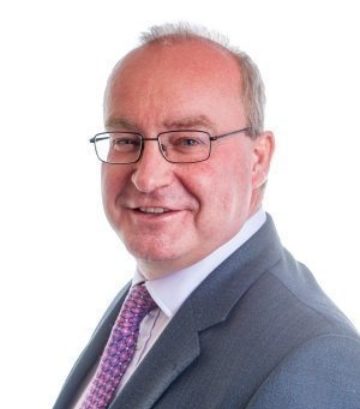 David has been with the Firm since 1988. He has a broad portfolio in terms of types of businesses he works with particularly, larger owner managed businesses and those with overseas parent companies.
David's expertise expands much further than traditional accountancy service. He is very well versed in technical business planning, company restructures and business advisory services. David is also director of Forrester Boyd Wealth Management, the financial services arm of Forrester Boyd. This gives him a broader view of a holistic range of services that client can benefit from
In today's challenging times, David's depth and breadth of expertise is invaluable as is his approach of building strong and proactive relationships with his clients to help solve their business issues.
In his spare time, David likes to watch a variety of local sports from Clee Town FC to Cleethorpes Cricket and can often be spotted at the bar drinking a pint brewed locally at Docks Beers.