Week 9 - Brexit impact on your workforce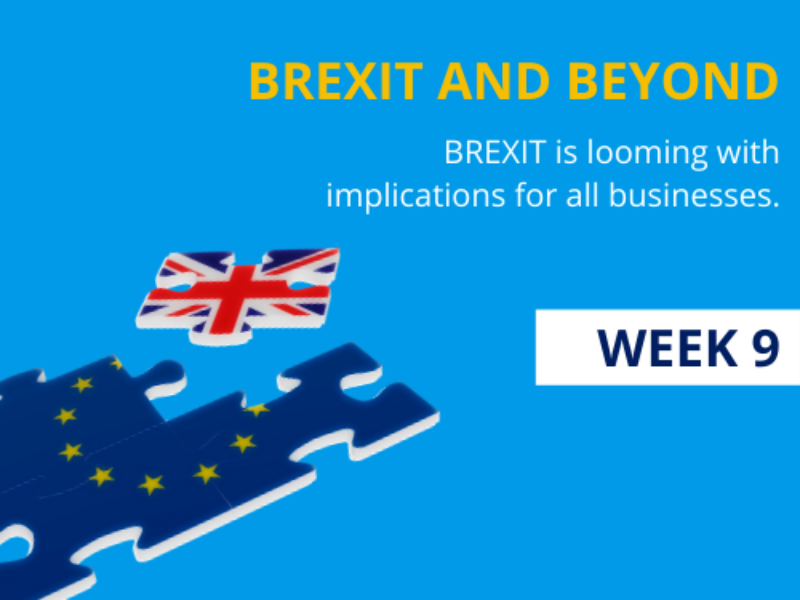 Brexit will impact on your workforce in a number of ways, including:
From January 2021 there will be a new immigration regime
EU/EEA/Swiss nationals who wish to live and work in the UK
Recognition of qualifications
Travel (visa requirements, passport rules)
Existing employees of UK companies who are EU nationals will need to apply for settled status.
It is important to plan for cut-off dates and any differential status that might apply to new arrivals to the UK.
Do you employ UK nationals living in the EU/EEA/Switzerland? If so, check out this government guidance.
Do you have staff that travel to the EU for work, if so, check out the guidance for travel and visa requirements for the EU here.
Here to Help
To help SMEs prepare for Brexit, we have produced some useful materials including:
If you would like to have some one-to-one tailored advice and guidance, please do get in touch.
For further information about Brexit and for useful links and resources please visit our hub page.
Any news or resources within this section should not be relied upon with regards to figures or data referred to as legislative and policy changes may have occurred.