Warning to landlords: pay up or risk the consequences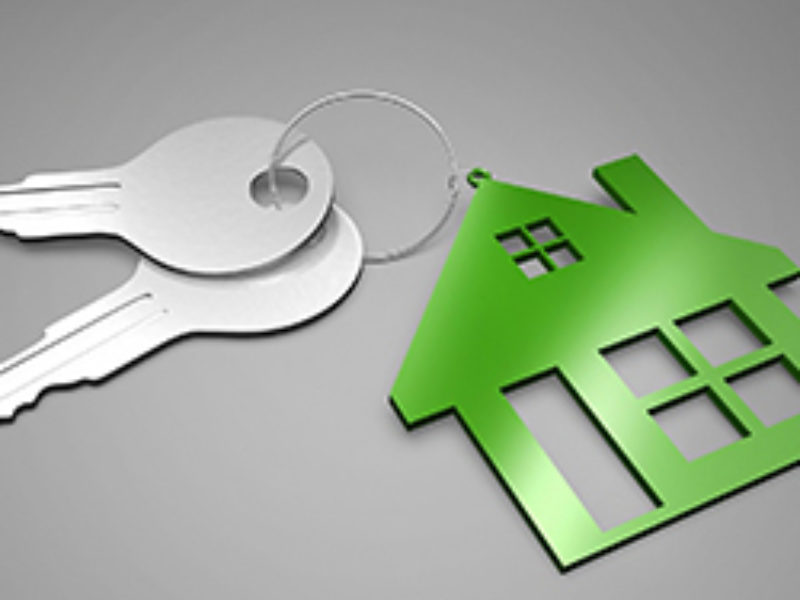 In the past year HMRC has collected £42m additional tax from landlords who have failed to pay their tax on rental income. This figure is double the previous year's figure of £21m. The message is clear: if you have a buy-to-let property make sure you declare the income. If you don't, and you get caught, you will face substantial penalties on top of the tax payable, and in the most serious cases potential jail-time.
If you think you may be at risk of having undeclared income the good news is that there is currently a formal Let Property Campaign being operated by HMRC, which dangles the carrot of lower penalties for voluntary disclosure of undeclared income. Details can be found here or you can simply contact us and we will help you to get on the straight and narrow with the tax man.
Any news or resources within this section should not be relied upon with regards to figures or data referred to as legislative and policy changes may have occurred.