Tax Returns - Get your excuses in early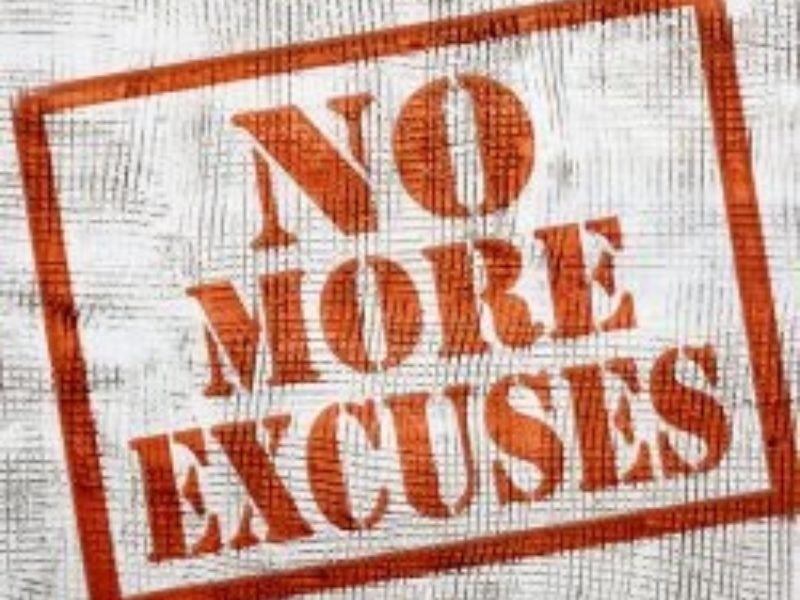 It's that time of year again. I am not referring to the tax return filing deadline as such (although that is imminent and important) but rather the time when all the excuses start coming out for late filing.
Reading HMRC's latest press release it is difficult to avoid thinking that if people put as much effort into filing their tax returns as they do into finding excuses for not doing them, their lives would be much simpler and less stressful. On the other hand it does offer a bit of light relief for those of us who have already done the deed; so here are the top 5 excuses given this year:
My mother in law is a witch and put a curse on me
I'm too short to reach the post box
I was just too busy – my first maid left, my second maid stole from me and my third maid was very slow to learn
Our junior member of staff registered our client in Self-Assessment by mistake because they were not wearing their glasses
My boiler had broken and my fingers were too cold to type
While I'm sure number 3 is an excuse we can all empathise with (who hasn't had tax return related problems with the domestic staff?!) the key take-away here is: get your return in before the deadline.
It is also worth pointing out, for the avoidance of doubt, that excuse number 4 was nothing to do with Forrester Boyd.
In spite of the looming deadline you should still make sure you take the time to get the figures right, and only claim for expenses that are allowable deductions for tax purposes. Forrester Boyd's expertise and experience with self-assessment can help you to make sure this is not a problem. The annual list of dodgy (and failed) expense claims included my favourite of a carpenter who claimed 900 for a 55-inch TV and sound bar to help him price his jobs. You just have to hope that his carpentry skills are better than his accountancy knowledge.
It is not, quite, too late for us to help you with your tax return, but more importantly we can help you to avoid last minute panics next year by introducing you to our online/cloud accounting services that will help you to keep up to date and accurate records (with the small matter of being Making Tax Digital compliant at the same time).
Any news or resources within this section should not be relied upon with regards to figures or data referred to as legislative and policy changes may have occurred.