Remember what was in the Budget?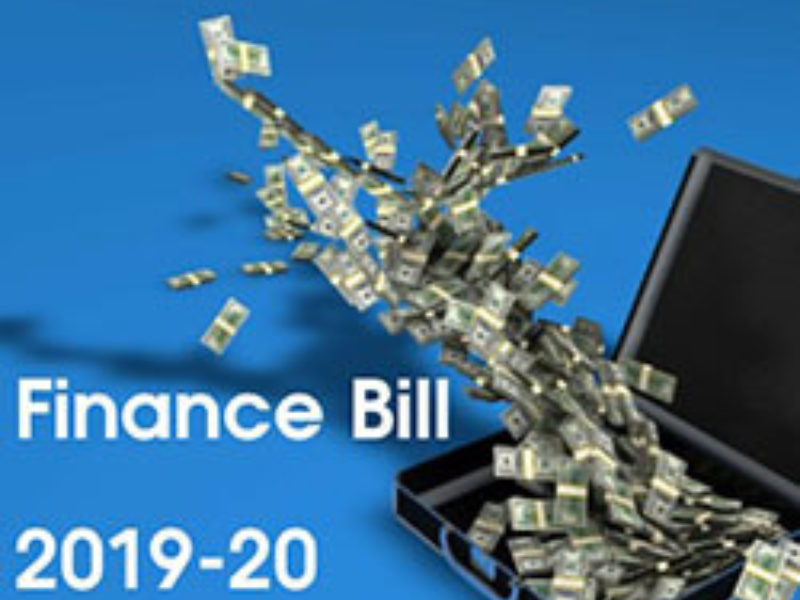 Moving Budget dates, Autumn statements and the tendency to announce changes at least a year in advance mean that it can be hard to keep up with what is happening and when. As a case in point the government has just published a Finance Bill to implement the changes outlined in the 2018 budget.
There are 3 main focus areas in the bill:
A new Digital Services Tax. This is aimed at the large multinational companies like Google and Amazon so should not affect you.
Off payroll working rules will be updated. They will essentially replicate those rules already in place for the public sector and apply them to the private sector. Keep watching our website for updates.
Company insolvency: the rules are going to be changed to mean that HMRC will get paid out before unsecured creditors (like you). This not only means that you will get a reduced payment, if any, when a business that owes you money goes into liquidation, but is also likely to lead to a more aggressive approach from HMRC when trying to recover unpaid tax.
At the moment these are only draft proposals for the bill. Watch this space to see what makes it through to the Finance Act.
Any news or resources within this section should not be relied upon with regards to figures or data referred to as legislative and policy changes may have occurred.