Praxity Spring Conference – shaping the future of accounting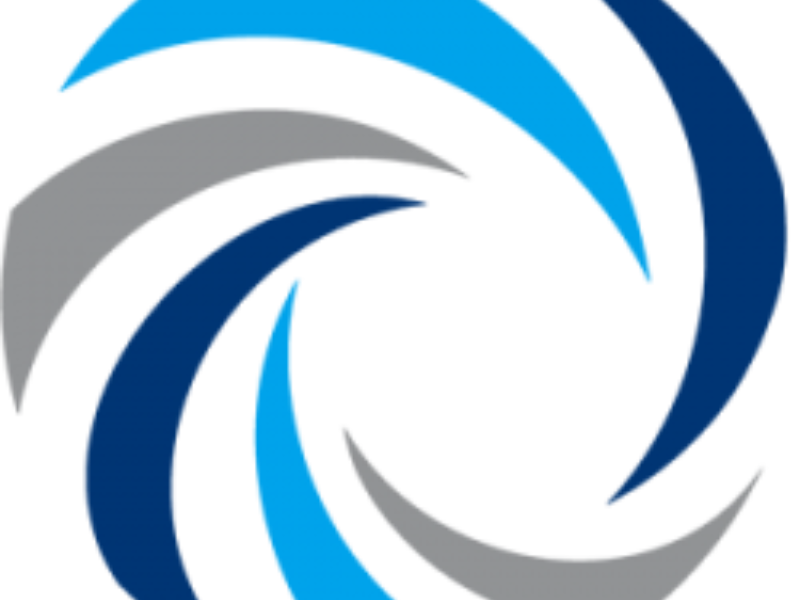 12-13 March will see UK members of the Praxity Alliance gather to discuss the changing landscape of accounting, sharing best practice and future opportunities and developments.
Forrester Boyd will be joined by the other UK Praxity members to discuss operational areas of the accountancy world – from tax, finance and technology through to business development and law.
Praxity is an innovative, international alliance of over 700 of the best-in-class independent Accountancy Firms. Together, they share their combined expertise from strategic locations around the world, leveraging highly-customised business solutions and deep regional understanding – driving outstanding results and returns for clients in over 100 countries.
As a member of Praxity, Forrester Boyd and the other participating UK firms collaborate to find the best solutions for achieving their clients' goals and ensuring that collectively, all firms are at the top of their game and delivering innovative and pro-active service and advice to their clients.
Alan Nesbitt, partner at Forrester Boyd heads up the Business Development working group. He said, "This conference provides us with the platform to get together with other like-minded business development professionals from UK accountancy practices to discuss and focus on important developments in the industry and challenges facing our clients. We all learn from each other's experiences and take away some great ideas and opportunities that we can incorporate into our service offering. It ensures that we are always challenging the way we do things to enhance and continually improve our services."
Any news or resources within this section should not be relied upon with regards to figures or data referred to as legislative and policy changes may have occurred.