New payslips legislation coming in from 6 April 2019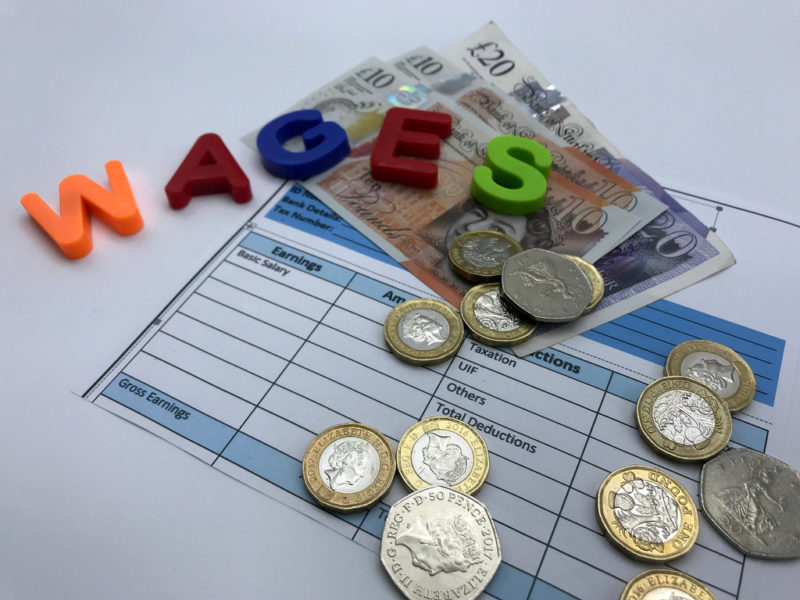 From 6 April 2019 the statutory right to receive an itemised payslip will be extended to all 'workers'. This new right will apply to payslips covering pay periods which begin on or after 6 April.

The definition of 'workers' has been the topic of hot debate in recent years with cases bought against Pimlico Plumbers and Uber in relation to workers' rights.
Where 'workers' pay varies by time worked, there will be the need for employers to include additional information on payslips. Where this applies, the number of hours paid for on this basis must be shown. However, as with any new changes, it is never that straight forward and variations caused by unpaid leave or statutory sick pay need to be considered. The government has released guidance on the legislation to assist employers which can be read here.
For further advice or assistance in relation to the changes to payslips or any payroll enquiries, call our payroll specialists on: 01472 350601 or filling out our contact form.
Any news or resources within this section should not be relied upon with regards to figures or data referred to as legislative and policy changes may have occurred.