Iceland and Norway Deals Struck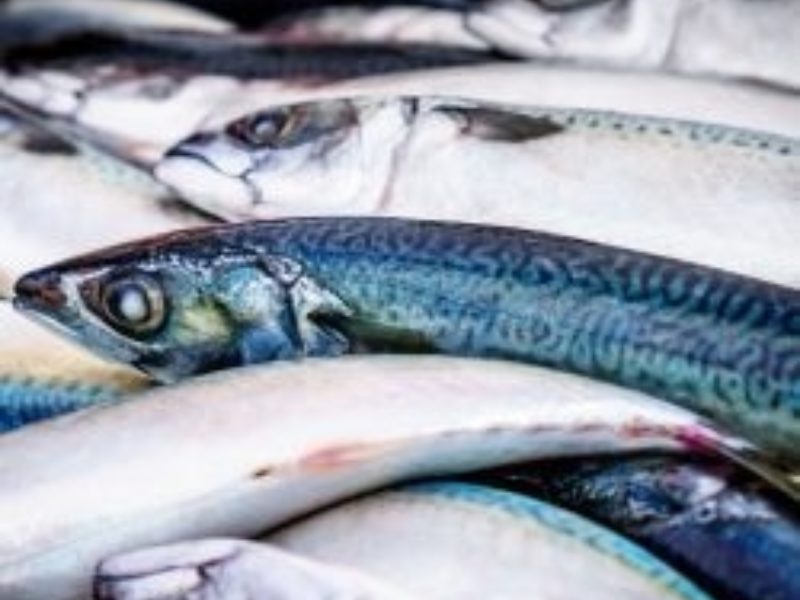 Neal Watford, Manager and Seafood sector specialist at Forrester Boyd Accountants gives his view on the recent Iceland – Norway deal.
After a week or two of seemingly endless votes within Government you would be forgiven for not knowing where we stand on Brexit, and the future remains unclear in so many ways for UK businesses post 29 March (or end of June).
Good news has however been received for the area and in particular the Seafood industry with free trade being agreed with Iceland and Norway in the event of a no-deal Brexit. The area's Scandinavian links are seen as the strongest in the sector with imports from the two countries reportedly making up 80% of fish on the local markets, so it can only be good news to have some clarity on what might happen with imports in a no-deal scenario.
This follows the news that the vast majority of fish products imported have avoided being listed for tariffs in a so called 'temporary tariff regime' also in the case of a no-deal Brexit. An important point to note here through, is that although 'whitefish' has been given the okay, there are tariffs lined up for certain other species and products (see the temporary rates of customs duty guide here.
So whilst Westminster, and potentially the country, decides if it's Deal or No-Deal in terms of Brexit (without the aid of Noel Edmunds hopefully) the future for Seafood, if it comes to the vilified no-deal option, is a little clearer.
Of course 'no deal' is not the only option, with an extension to the Brexit chaos also a potential outcome at the end of the month. In this case the UK retains its member status until a decision is reached and we leave the EU (or not) with or without a deal. A temporary pause therefore, with imports and exports unchanged, and more time for trade deals to be finalised.
To keep up with the latest industry sector Brexit news we find the Seafish website particularly helpful: and of course you can always contact our Seafood team who will be happy to help guide you and your business through the choppy waters of Brexit.
Any news or resources within this section should not be relied upon with regards to figures or data referred to as legislative and policy changes may have occurred.