Have you MOT'd your business finances recently?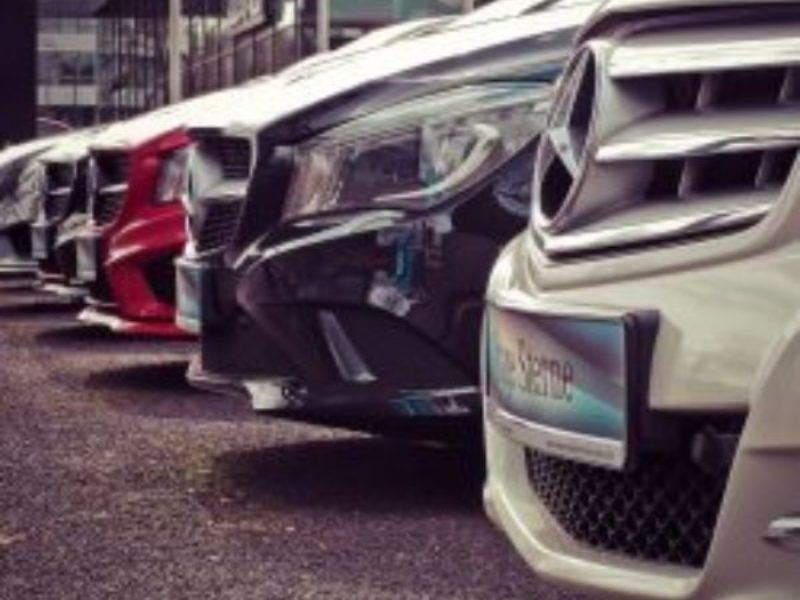 We are all too well aware of the negative impact that the Brexit uncertainty is having on the automotive and consumer markets. With manufacturers such as Honda announcing the closure of their Swindon plant and the decline in the sale of new vehicles always at the fore, pressures on car retailers have never been higher. When was the last time however that you gave your business finances a good old MOT? AM Online recently reported that 'the UK's top 100 car retailers have cut 22% of debt from their business in order to avoid a "post-Brexit storm" according to the findings of research carried out by UHY Hacker Young'.

So now really could be the perfect time to overhaul your business, trim your capital investments and improve your financial position. If you would like a no obligation initial consultation with our business finance specialists, get in touch.
Why not join us at our Spring financial and legal update breakfast seminar.
Any news or resources within this section should not be relied upon with regards to figures or data referred to as legislative and policy changes may have occurred.