Deadlines for Employers – PAYE and NIC 2018/19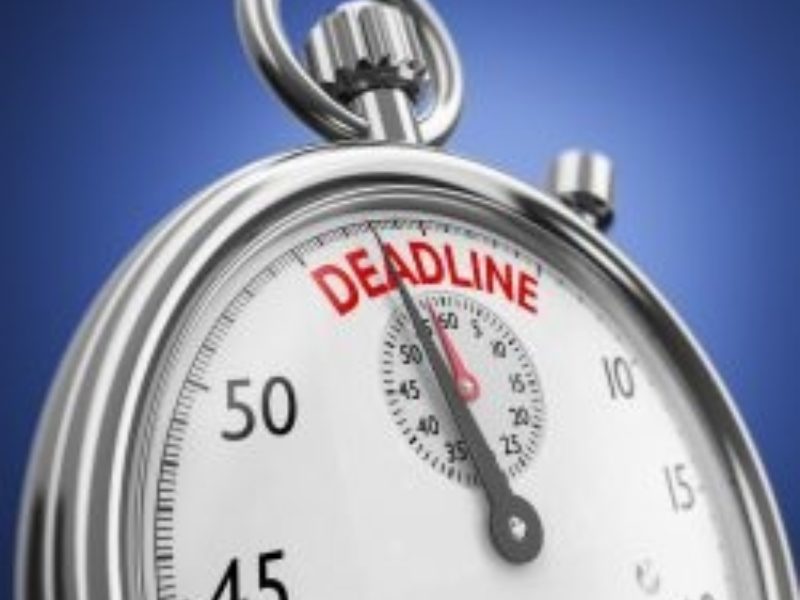 Are you prepared for HM Revenue and Customs PAYE requirements in the forthcoming months? You can find several important deadlines here.
Please do not hesitate to contact us if you require any assistance with completion of your annual PAYE returns. Don't incur unnecessary penalties.
To stay up to date with all tax rates and deadlines in our tax facts card.
Any news or resources within this section should not be relied upon with regards to figures or data referred to as legislative and policy changes may have occurred.