2018 - a year of extremes for business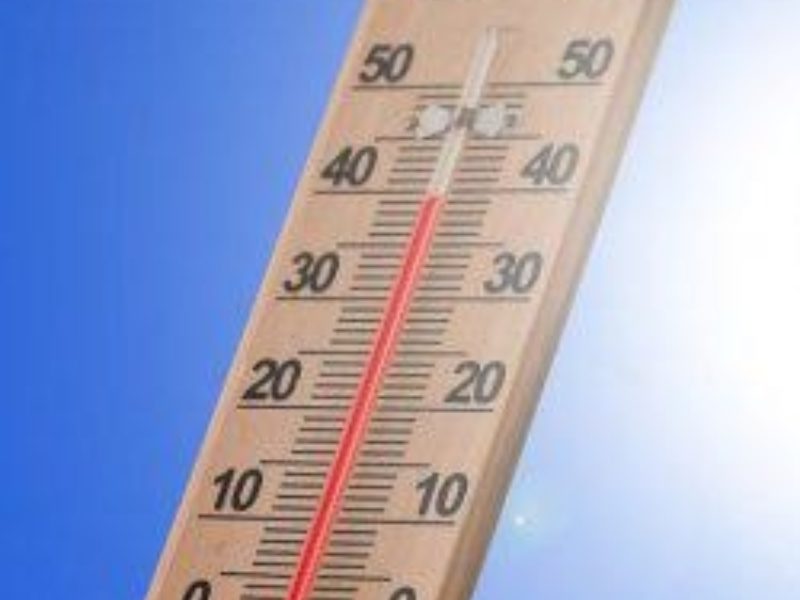 David Everatt, Chairman and partner at Forrester Boyd talks about what 2019 has in store for us.

2018 proved to be another interesting but somewhat turbulent year for UK businesses. Brexit, the Beast from the East, GDPR, gender pay reporting, single use plastics, the blistering heat of the summer…businesses across all sectors have felt some impact. So where does that leave us as we enter 2019?
It goes without saying that we hope March 29 will see a finalisation with regards to Brexit, but what that will be remains to be seen.
Most business leaders, particularly owner managed, seem to have adopted the 'best get on with it' attitude, leading to a high level of M&A and buyout activity throughout 2018, due to low interest rates and plenty of capital. ONS data showed this starting to slow in Q3.
WHAT WE DO KNOW…
The digitisation of VAT submissions is going to happen in April. So, those of you who are VAT registered (businesses with a taxable annual turnover above £85k), must have a solution in place for April 1. Making Tax Digital is happening - if you are not ready, you will be unable to file VAT returns, it's as simple as that, so ensure you talk to an accounting professional straight away.
INNOVATE OR…
It will be interesting to see what happens on our high streets in 2019. Last year was a tough one for traditional retailers, but what did emerge was examples of great innovation, bringing a sense of hope for the future. If people continue to offer something different or team up with online competitors, the tide can turn.
In fact, innovative and responsive business-thinking has led to some interesting opportunities across many sectors. For example, those in warehousing will tell you that space is at a premium as Brexit uncertainty sees businesses stockpiling supplies. This shows our 'best get on with it' attitude prevailing with businesses making sharp decisions in preparation for a 'no deal' scenario.
INTELLIGENT FINANCES OR FINANCIAL INTELLIGENCE?
Artificial Intelligence or AI is another one of those phrases that has been banded around, but should it not be more about automation than AI?
The automation of services and tasks, the flexibility of work patterns and working from home - these could all potentially save businesses money and increase profits, while improving morale and increasing cashflow.
Cashflow management will also be a key consideration in 2019. We have been offering clients a 'cashflow consultancy' service as they prepare for MTD - as accountants, we are more client facing than ever before and this will continue as our service evolves to work as business advisors and partners with our clients. So, we believe it is the financial intelligence that will lead to intelligence with your finances.
As we begin what will be an historical year for the UK, the key words for 2019 will be: Innovation, Automation and Digitisation.
Get innovative: watch out for opportunities and don't assume you can just stick with tradition.
Automate: streamline your services, get a business advisor/consultant to help with a fresh set of eyes.
Digitisation: don't put your fingers in your ears and sing 'la la la', get ready now for Making Tax Digital.
Any news or resources within this section should not be relied upon with regards to figures or data referred to as legislative and policy changes may have occurred.