Tax planning tips
As the weather warms up and thoughts turn toward summer and the potential for foreign holidays without restrictions, it's helpful to find things to plan and look forward to. Despite some early issues with airport queues at the beginning of the year and working our way through the post-Brexit travel requirements in Europe, being able to think again about a family trip abroad feels more like normal.
In our guide to 50 Tax Tips for 2022/23, we cover a range of ways that you can manage your tax planning across personal and family planning, savings and investments, property, retirement, estate planning, business and employment and overseas issues.
Simply download our guide to tax planning below.
Download our guide to tax planning
To download your complementary copy of our guide, please complete the quick form below: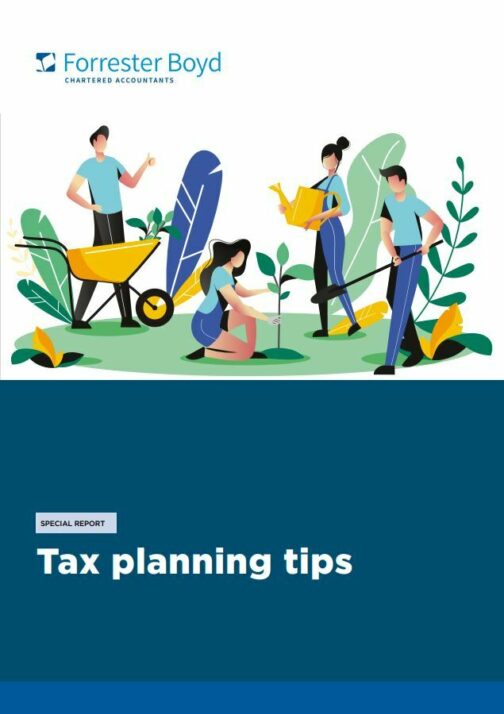 As inflation and tax increases bite, there are many who will have to think about putting such luxuries on hold yet again. From the fuel shortages of last year we've moved to fuel inflation, not just at the petrol pumps but across gas and electricity as suppliers have gone to the wall. The war in Ukraine has exacerbated these issues and is poised affect food prices in months to come.
Managing the increasing cost of living crisis will affect almost every household to greater or lesser degrees. The Chancellor has offered a counter to the rise in fuel costs by cutting fuel duty by 5p, but with petrol prices creeping up beyond 165p per litre, this is unlikely to improve matters much for frequent drivers.
Raising the NIC threshold to £12,570 from July may help to counter the rate increase now including the Health and Social Care Levy, but it is likely more support measures will be needed.
With worked examples and hints, you'll find useful guidance and strategies to help you make your tax planning decisions even in these difficult times, minimising your tax and maximising your opportunities. We offer strategies to employers whose staff are feeling the pinch due to the rise in inflation, those working two jobs, those looking towards retirement and anyone undertaking estate planning.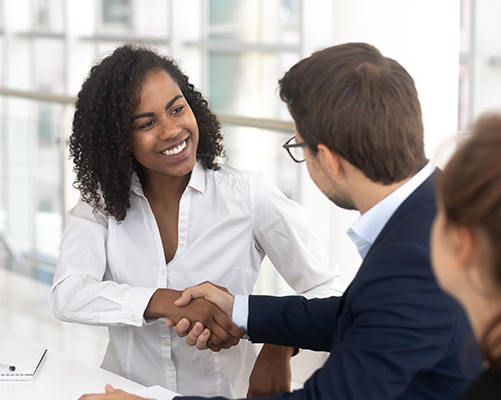 Free consultation
We pride ourselves on taking the time to really understand our clients. We will tailor our advice to match your specific wants and needs.
Just enter your details and click contact me.
Link to download Enews cover guide