Tax and Financial Strategies 2021/22
Download your copy of our Tax and Financial Strategies 2021/22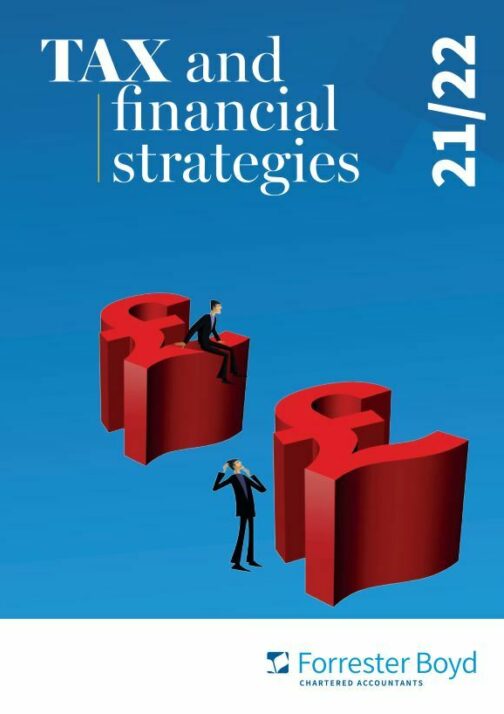 Plan ahead
The coronavirus (COVID-19) pandemic has undoubtedly taken its toll on the UK economy, creating unprecedented challenges for businesses and individuals. As a result, taxpayers are advised to keep their affairs up to date. It is more important than ever to plan ahead and make sure you are using the reliefs available to you.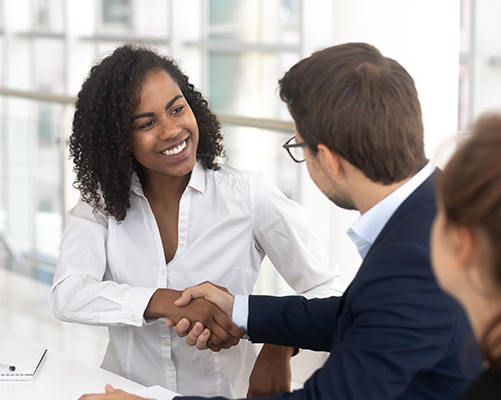 Talk to us about your needs
If you would like to talk to us about your business or personal financial matters, please complete this form and one of our expert advisers will contact you.