Spring Statement 2022
Chancellor Rishi Sunak has delivered his spring statement
The public finance figures suggested the Chancellor had £25-30 billion of wiggle room and, to the surprise of some commentators, he used a good part of it in what looked suspiciously like a mini-Budget, complete with a deferred, rabbit-out-the-hat income tax cut for 2024/25. Read more about the announcements in our guide to the Spring Statement 2022.
To download your complementary copy of our Spring Statement, please complete the quick form below: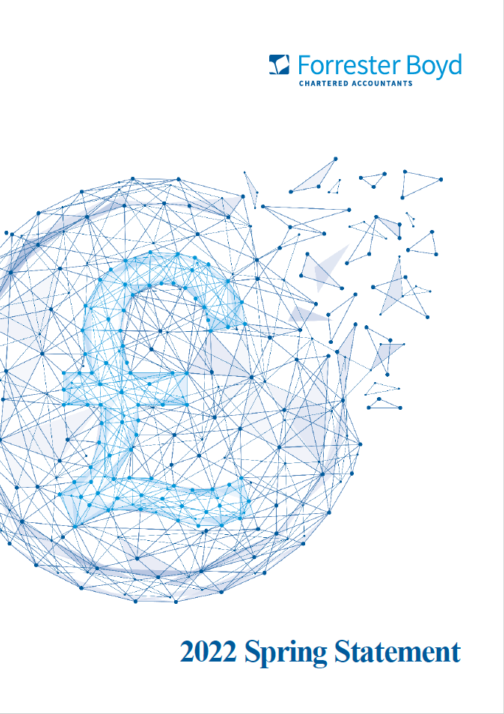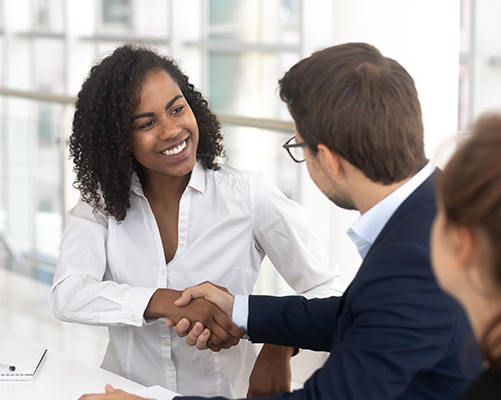 Talk to us about your needs
If you would like to talk to us about year end planning or any other business or personal financial matters, please complete this form and one of our expert advisers will contact you.