A Guide to Starting a Business
To download your complementary copy of our mini guide of the month, please complete the quick form below: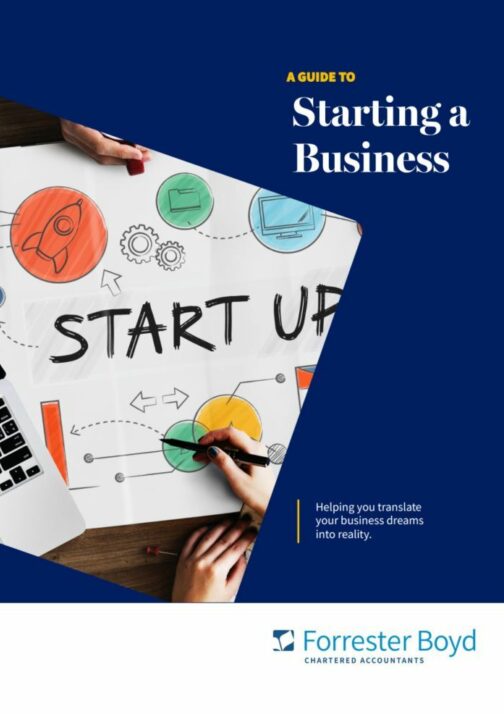 Translate your business dreams into reality
The number of small business formations has risen in recent years, as an increasing number of people look to realise their entrepreneurial ambitions.
The motivation for starting a business can be driven by any number of factors, and commonly, includes the desire to be your own boss, or to pursue a particular passion.
Starting a new venture can be a rewarding experience, but sadly many businesses fail in the initial stages. Proper forward planning is vital in order to maximise the chances of success. Whatever your motivation, we can help you to translate your business dreams into reality.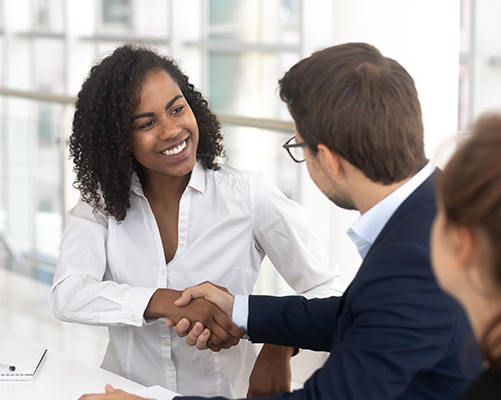 Talk to us about your needs
If you would like to talk to us about starting a business or any other financial matters, please complete this form and one of our expert advisers will contact you.