A Guide to Self Assessment
To download your complementary copy of our mini guide of the month, please complete the quick form below: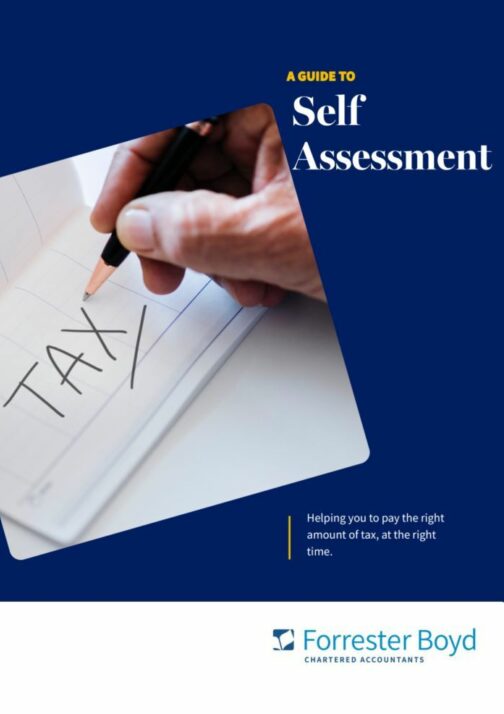 Responsibility lies with you
It is a fundamental part of the self assessment system that responsibility lies with you, the taxpayer, to file Returns and pay the right amount of tax, at the right time - you must not wait for HMRC to ask.
We can prepare your Tax Return for you, file it with HMRC and advise on the appropriate payments to make.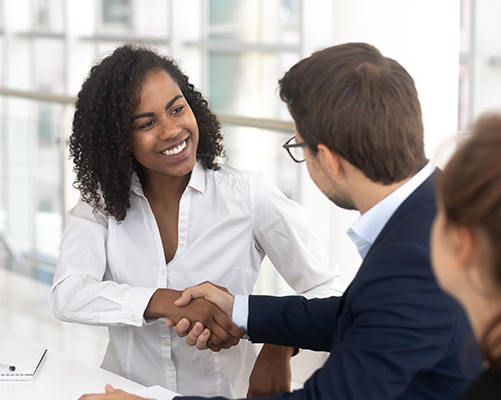 Talk to us about your needs
If you would like to talk to us about Self Assessment or any other financial matters, please complete this form and one of our expert advisers will contact you.