A Guide to Personal Planning
To download your complementary copy of our mini guide of the month, please complete the quick form below: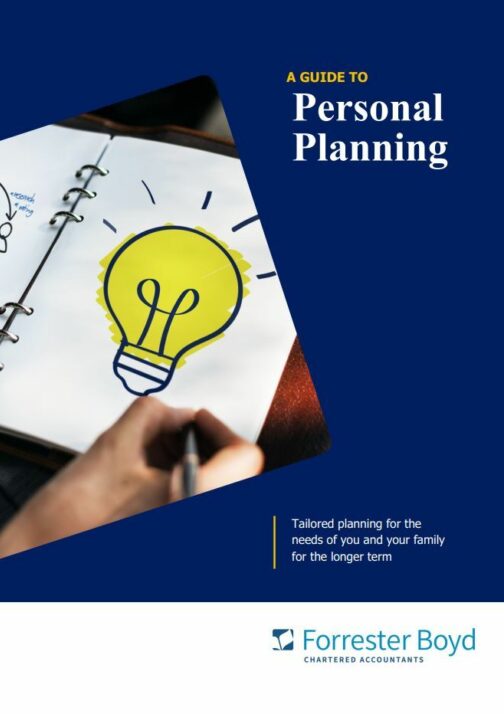 It is essential to plan ahead
Tax and financial planning may not be the first activity of choice for many people, but if you want to ensure that you are making the most of your hard-earned cash, and that your family will enjoy financial security into the future, it is essential to plan ahead.
As well as helping to minimise your tax liability, and providing for the needs of you and your family in the longer term, effective personal financial planning can help to ensure that you are covered in the event of an accident or change of circumstances.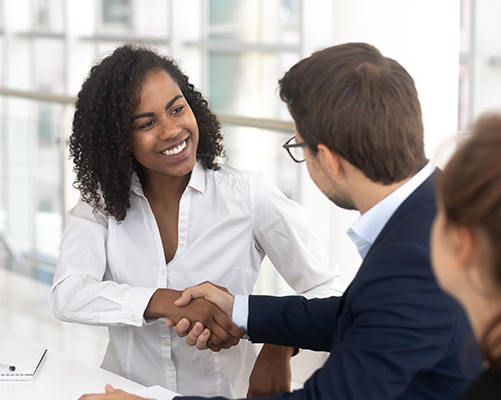 Talk to us about your needs
If you would like to talk to us about personal planning or any other personal or business financial matters, please complete this form and one of our expert advisers will contact you.