To download your complementary copy of our mini guide of the month, please complete the quick form below: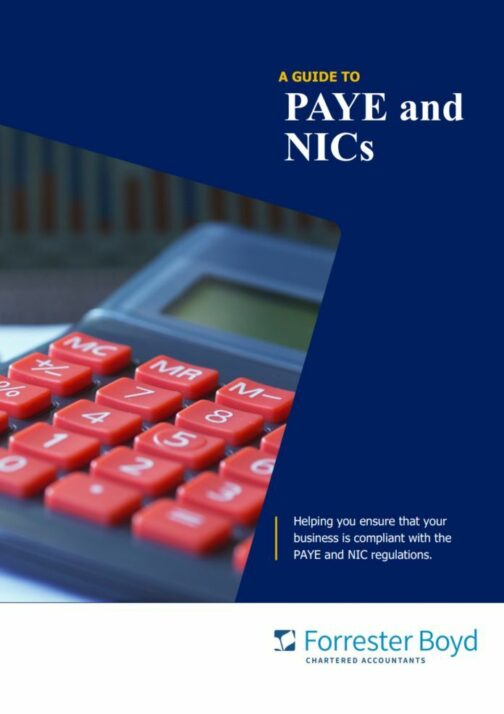 How can we help you?
We can help you maintain PAYE records, and ensure that your business is compliant with the PAYE and NIC regulations, providing peace of mind and allowing you to spend more time managing your business.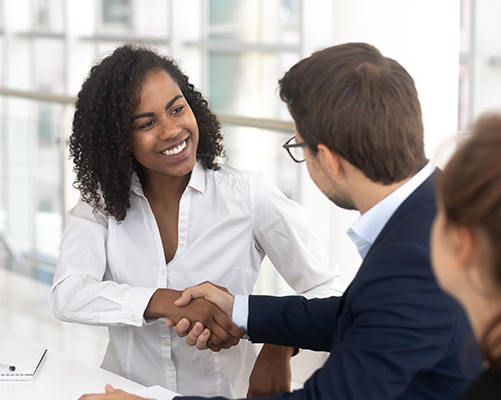 Talk to us about your needs
If you would like to talk to us about PAYE and NICs or any other business financial matters, please complete this form and one of our expert advisers will contact you.