A Guide to Inheritance Tax
To download your complementary copy of our mini guide of the month, please complete the quick form below: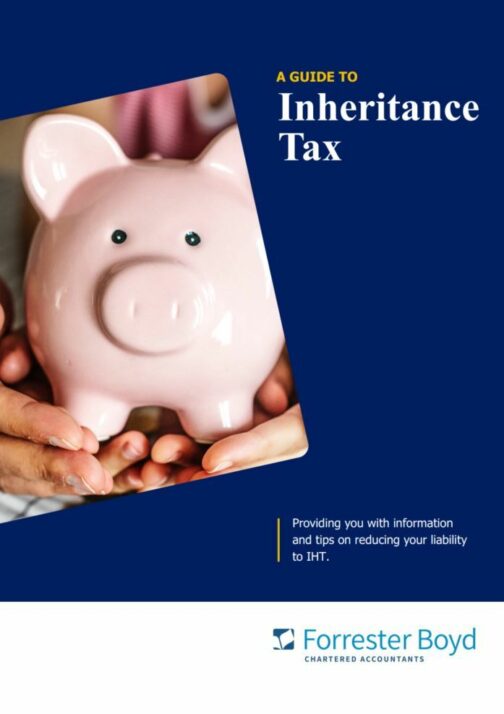 Minimise your IHT liability
Inheritance tax (IHT) is currently payable where a person's taxable estate is in excess of £325,000. Therefore, if you own your own house and have some savings, your estate could be liable.
The good news is that there are a number of allowances and strategies that may help to reduce your liability to IHT.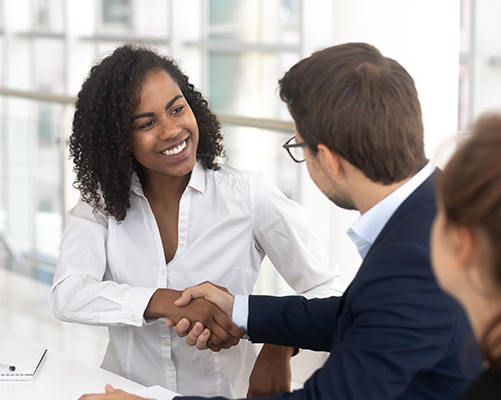 Talk to us about your needs
If you would like to talk to us about Inheritance Tax or any other financial matters, please complete this form and one of our expert advisers will contact you.