A Guide to Exiting a Business
To download your complementary copy of our mini guide of the month, please complete the quick form below: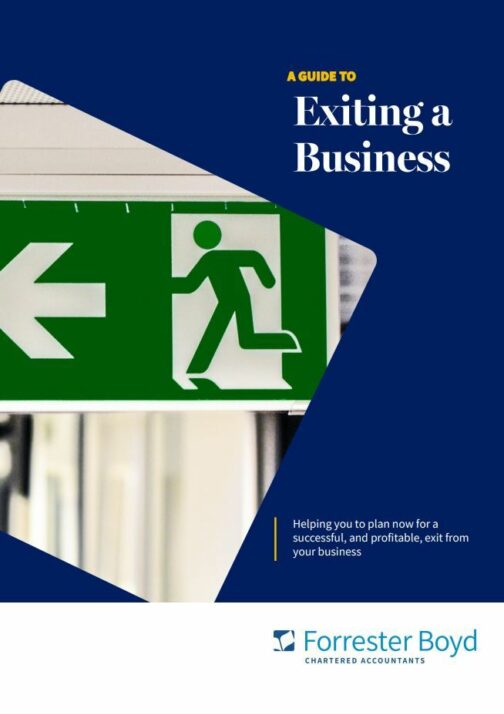 Running a business presents many challenges
Planning ahead will help to ensure that you maximise the financial benefits for yourself and your loved ones, while allowing the business to pass smoothly to any successors, and making sure that you comply with the appropriate tax and legal requirements. We can help you to plan now for a successful - and profitable - exit from your business.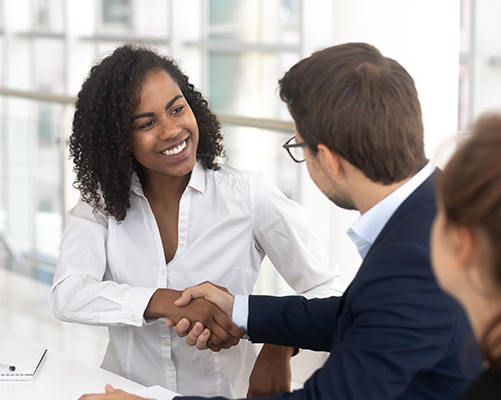 Talk to us about your needs
If you would like to talk to us about exiting your business or other business financial matters, please complete this form and one of our expert advisers will contact you.