Academies Accounts Direction 2018 to 2019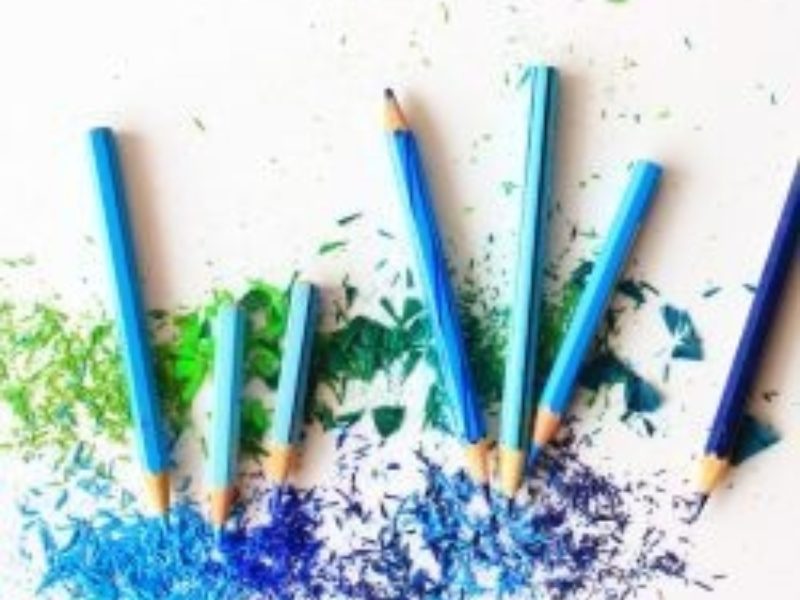 The Academies Accounts Direction is now available here.
There are a few technical and presentational changes that mostly us auditors have to worry about, but below Carrie Jensen, Manager and Education specialist, lists a few of the headline changes:
Clarification has been given relating to excessive gifts and alcohol stating irregular expenditure includes all alcohol and any excessive gifts including those purchased from unrestricted funds. This means the ESFA would expect the regularity report to be modified should there be any alcohol purchased, no matter the reason.
Academy trusts must ensure that they are compliant with Company law and circulate copies of the annual report and financial statements to all members of the company and each person who is entitled to receive notice of general meetings
Donations made to academy trusts from subsidiary trading companies are only to be accrued where there is a legal obligation to make this payment e.g. if a deed of covenant is in place. In practical terms, the donations will most likely be recognised in line with when the payment is made.
A separate depreciation rate should be included in the accounting policies where an asset comprises of two or more components which have substantially different lives for example a roof, boiler or lift. Each item must therefore be depreciated separately over its useful economic life.
A disclosure must be made in the accounts that the ESFA have been made aware of any related party transactions on or after 1 April 2019 or prior approval has been sought where applicable.
There is a useful summary of all the changes on page 5 of the Academies Accounts Direction, but please feel free to contact any member of the education team if you have any queries.
Any news or resources within this section should not be relied upon with regards to figures or data referred to as legislative and policy changes may have occurred.