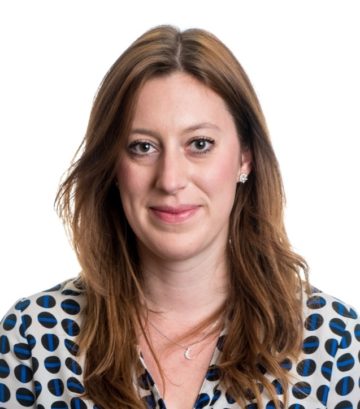 Lauren Johnson
Assistant Manager
Lauren began working at the Grimsby office in 2011 as a trainee accountant. In 2016 she moved to the Beverley office and qualified as a chartered accountant.
She works with clients across a range of sectors with a particular specialism in the academy sector.
In her free time, Lauren enjoys going for runs and long walks with her dog, as well as playing for the Forrester Boyd netball team.