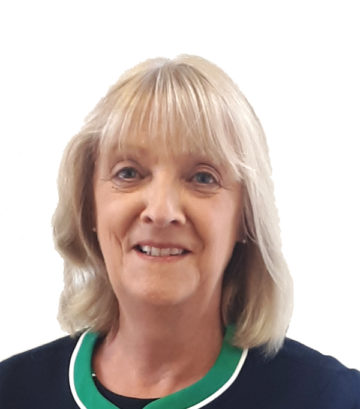 Anne is a chartered accountant and tax adviser with over 30 years' experience in the profession. She works in partnership with clients to provide proactive advice to help them achieve their goals. Anne has experience in many sectors including legal and professional, property and construction, care and residential homes, transport and hospitality.
Her work includes audits, limited companies and unincorporated businesses, tax and planning.
In her spare time Anne enjoys spending time with her family, walking and travel.