A Guide to Business Motoring
To download your complementary copy of our mini guide, please complete the quick form below: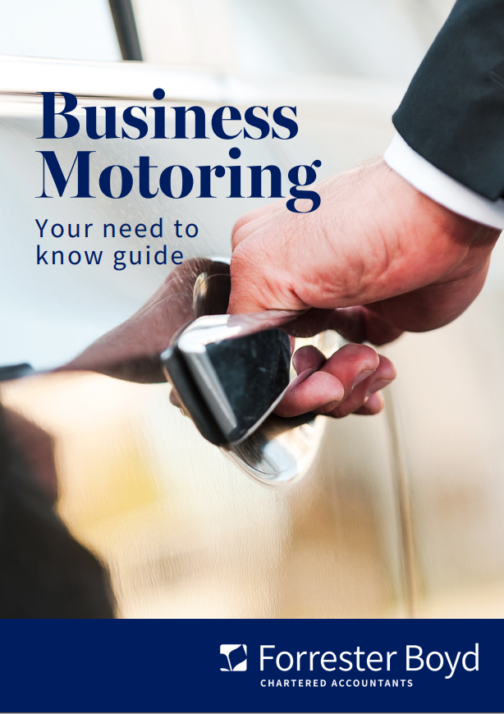 Keep your business motoring costs under control
With changes to company car rules now taking effect, many firms could see their motoring costs rise significantly over the coming years. With this in mind, it is important to organise your business motoring in the most tax-efficient way possible.
This downloadable guide will focus on the tax positions on purchasing vehicles, salary sacrifice, fuel benefit and company vans, which are key factors of many businesses. The aim of this guide is to provide clear examples of tax deductions in a variety of business scenarios.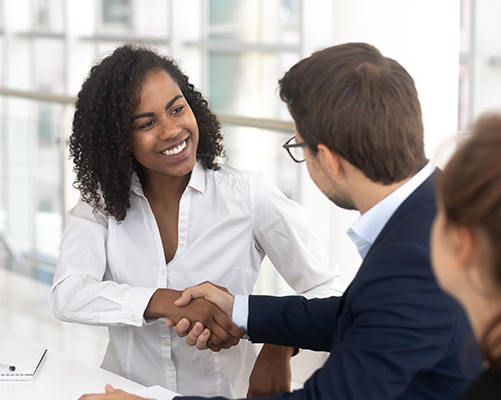 Talk to us about your needs
If you would like to talk to us about your business motoring or other business financial matters, please complete this form and one of our expert advisers will contact you.