Working with farmers and agricultural businesses to help shape their future
With a strong base in Lincolnshire and the East Riding of Yorkshire, counties with a strong agricultural heritage, it is no surprise that the agricultural sector forms a large part of what we do.
We support over 300 clients in farming and agriculture, from individual family-run businesses to larger estates, contracting businesses, and machinery dealers.
Dedicated agriculture specialists providing a bespoke service
We have a team of over 14 specialists, each dedicated to the agriculture sector. We understand this unique sector and the challenges faced. In fact, many of our team have grown up in farming families so understand better than most this key sector.
This enables us to provide our clients with cost-effective solutions to even the most complex of problems. We provide so much more than just an accountancy service to our farming clients. This includes advice on the profitable use of land, investment, and verification, complex taxes, preparing budgets, wealth management, asset protection, tax savings, even dealing with banks and other financial institutions.


Seeing management information by harvest
is a very powerful tool for all farmers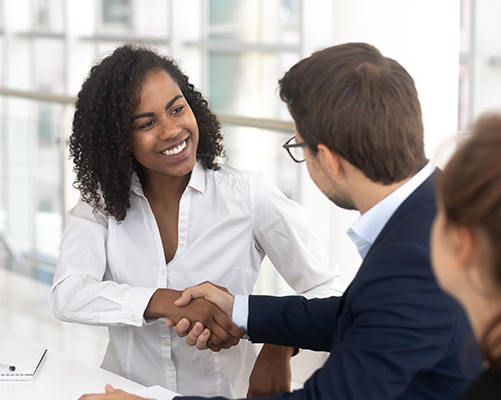 Arrange a call or meeting with a specialist
For a free and no-obligation conversation with one of our specialists, please do get in touch.