From 1st October 2020, a new procedure to account for VAT is due to take effect in the building and construction sector. Download our detailed guide now for all you need to know in preparation for the deadline.
Guide To VAT Domestic Reverse Charge Legislation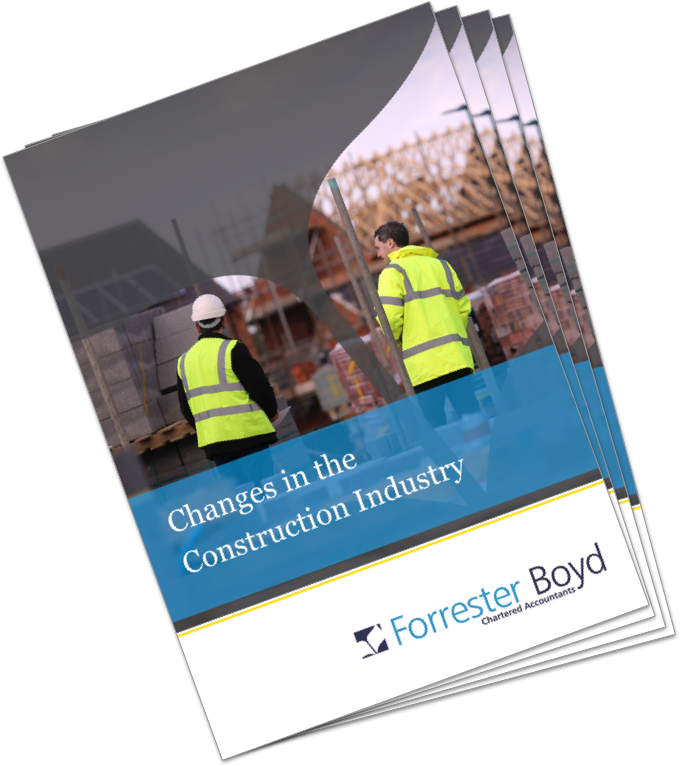 Changes afoot in the construction industry
The VAT domestic reverse charge is a business to business charge, applying to VAT-registered businesses where payments are reported through the Construction Industry Scheme (CIS).
It is being introduced to tackle missing trader VAT fraud. Under the new rules, the supplier tells the recipient that the reverse charge applies, and the recipient then self-accounts for the VAT.
The charge affects not just labour-only supplies, but also construction services including materials.
This major change will impact back-office procedures such as invoicing and VAT compliance. It will also affect business cash flow. It will be necessary to start working out now how the new rules will affect your business and how you will accommodate the change.
When To Apply Domestic Reverse Charge You will need to consider:
New rules will have a significant effect on VAT compliance and cash flow.
Will your accounting system calculate and report reverse charge supplies?
What are 'specified services'?
Will your cash flow suffer if you no longer hold output tax?
What training will your staff need to deal with the new rules?
When to apply the domestic reverse charge - step-by-step guide
End users' are VAT registered business receiving supplies of specified services which are not sold on as construction services.

Kevin Hopper - Construction Specialist
If you need advice contact our Specialists